HTC At Work On Smartphone OS Targeting China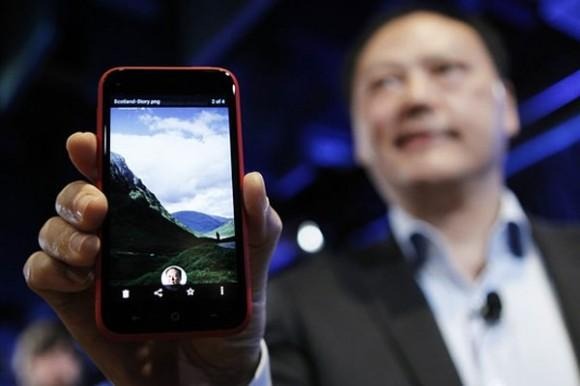 Smartphone maker HTC is rumored to be in the process of developing a new smartphone operating system that specifically targets the Chinese market. The tip comes from a source who claims to be familiar with the project at HTC. It really comes as no surprise that smartphone makers are developing operating systems specifically for China considering that it's one of the biggest growth markets in the world.
The sources claim that HTC is specifically targeting China to help boost its declining sales. The new operating system is key for HTC and HTC chairwoman Cher Wang is reportedly closely monitoring the developing operating system and working with Chinese government officials on the project. The Chinese operating system is said to feature deep integration with Chinese specific applications such as Weibo.
HTC has no official comment on these rumors, but the sources claim that the operating system is set to launch by the end of the year. HTC said a few years ago that it wanted to build its own operating system and building that OS to specifically target the Chinese market is no surprise. HTC has sold devices under its own brand name within China since 2010.
Prior to 2010, HTC sold devices in the Chinese market under the Dopod name. Another reason developing a Chinese-specific operating system is a smart move for HTC is because Chinese government officials have previously stated that the mobile industry within the country is too reliant on Android. Chinese officials have made it clear they want unique local software to reduce China's reliance on Western companies.
SOURCE: WSJ