HP unveils a slew of new IPS and LED monitors at CES 2013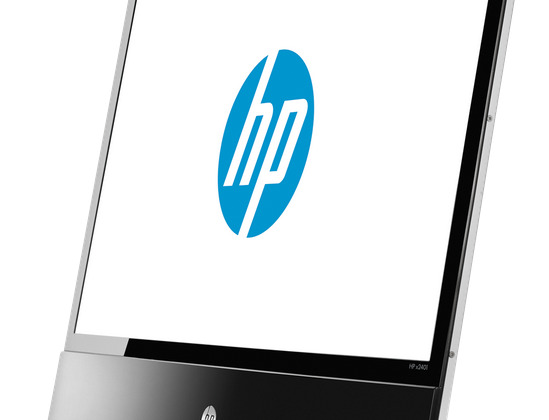 Today things are officially off and running with CES 2013, and what better way to start some announcements from HP then with a host of new Windows 8 PC monitors. HP has a slew of 5 new monitor series. They'll be featuring impressive LED, IPS, and ProDisplay monitors on the showroom floor this week, and we've got all the details so read on below to find out more.
We'll jump right in as they've just announced 5 different monitors this afternoon. The biggest of the bunch coming in at 27-inches is the new HP Envy 27 Monitor. This features a beautiful and vivid 27-inch IPS LCD panel with their thin blade bezel design. It's also protected in edge-to-edge hardened glass for extra gloss and protection. It features built-in Beats Audio stereo speakers, and a full 1920 x 1080p HD resolution. The new 27-inch IPS Envy 27 hits the streets February 3rd for around $499.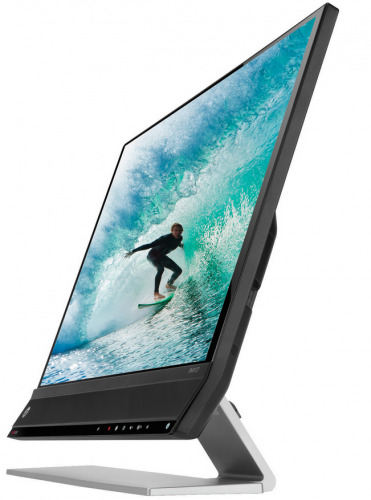 Next since we're talking about IPS displays is their new HP Pavilion 20xi-27xi IPS monitors. While not covered in hardened glass like the model above, the xi series features a similar edge-to-edge bezel free design with their blade technology. They'll come in 4 sizes: 22xi, 23xi, 25xi, and 27xi and all have 1920x1080 Full HD resolution options. You'll then get support via VGA, DVI-D and HDMI connectivity, while a smaller 20xi offers 1600 X 900 resolution with VGA. The IPS panels ensure 178-degree viewing angles and excellent colors. The new Pavilion xi monitors start at $129 and go to $339 for the 27xi. All available around the end of January.
Then for those on the go HP's announced their new HP U160 15.6-inch LED Backlit Monitor. This unique display features a built in stand that doubles as a carry case, and is ideal for those on the go needing a portable monitor. Weighing in around 3.4 lbs and measuring only 1.02 inches thin, this should be a great choice for many. It's expected to be available in January starting at $179 USD.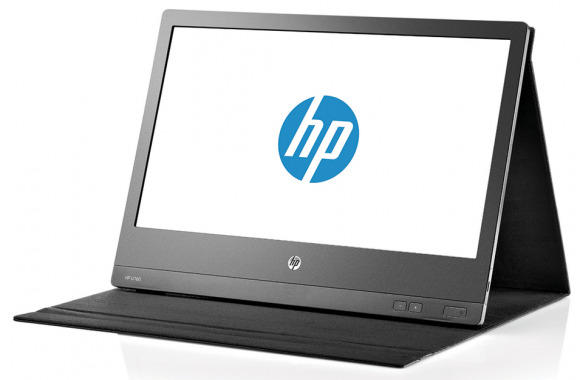 Next up is the HP x2401 24-inch LED Backlit Monitor (pictured below and also at the head of this article). This is another high end Beats Audio powered monitor, only it is 24-inches and comes with an LED display instead of IPS — so won't be priced as high as the 27-inch monitor above. The X2401 features an MVA panel, not IPS, but still gives excellent 178 degree viewing angles and extremely inky black colors. This monitor also rocks a full 1920 x 1080p HD resolution 5000:1 contract ratio, and comes in a brushed aluminum finish. Oddly HP states it won't be available until November, but will be priced at $249.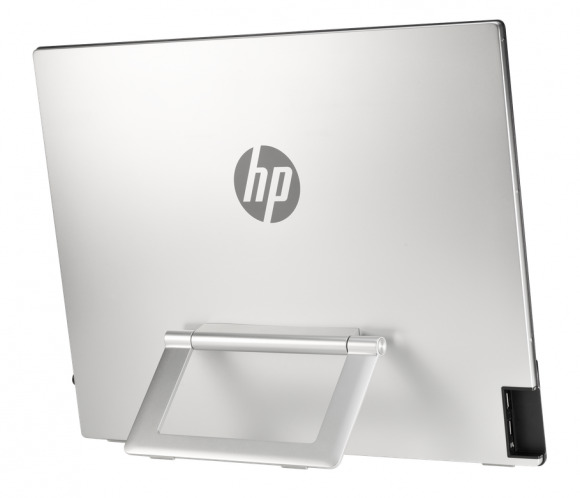 Then last but certainly not least is the new HP ProDisplay LED backlit line. These are more traditional monitors, and come in 18.5, 20, and 21.5-inch inch models. Respective names are P191 18.5-inch, P201 20-inch, P201m 20-inch, and P221 21.5-inch LED Backlit Monitors. These offer 250 nits brightness, 1000:1 contract, 3M:1 DCR, 5ms response time, and 170/160 viewing angles, so not quite IPS quality. These have the always welcomed 35-degrees of tilt adjustability and 90-degree pivot modes for multiple uses. I'd probably snag two P221's and put them side by side. The new ProDisplay line will be priced at $129-179 based on size.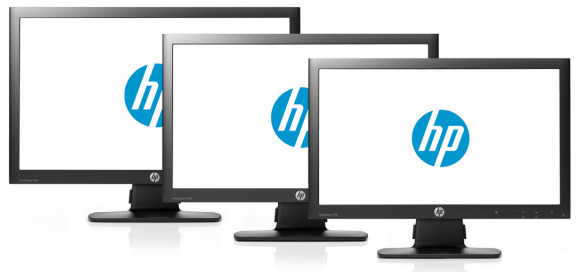 Surely we can expect big things from HP here at CES, and we'll be running around trying to get pictures and videos of all their latest and greatest. Stay tuned for plenty more from CES 2013.