HP Slate 7 hitting the UK on May 1 for £129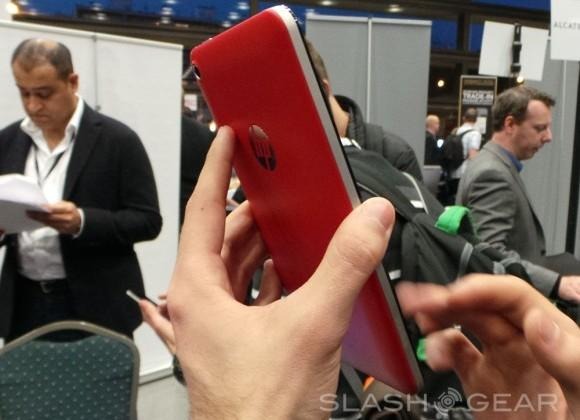 In case you were curious about the status of HP's Slate 7 Android tablet, you may be pleased to know that it finally has a ship date in the UK. The new tablet from HP, which was first introduced at Mobile World Congress back in February, will be making its way to the UK on May 1, where residents there can purchase it for £129.
Originally, the tablet was said to be delayed into June, but HP eventually updated its product page again and noted that the tablet would release sometime this month. However, it looks like the company will just barely miss that time frame, as the UK will get the tablet just one day after the end of April.
On HP's UK listing of the Slate 7, it mentions an availability date of May 1, but it looks like you can pre-order the tablet right now As for a release date in the US, there's no word on when that'll happen (except for a vague April 2013 window), but you can expect to pay $170 for the tablet, which undercuts Google's famed Nexus 7 by a whole $30.
The HP Slate 7 comes with a 1024x600 7-inch display and it runs Android 4.1 Jelly Bean out of the box. Under the hood there's an ARM Cortex-A9 dual-core processor clocked at 1.6 GHz with 1GB of RAM, and 8GB of internal storage. Overall, not a bad product for what you'll be paying, but the small 8GB storage may turn away some users.
[via Engadget]