HP shows off new Compaq logo on their latest laptop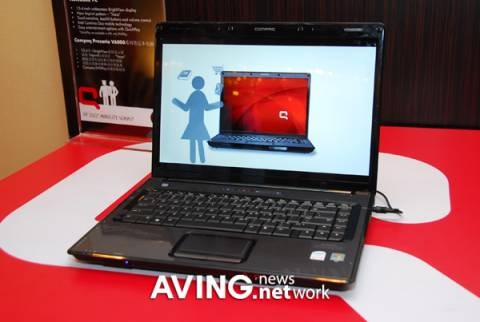 If you've been wondering when HP will finally drop the Compaq line that they've held onto for so long after the merger, you can keep wondering. They are releasing a new Compaq laptop that is sporting a new logo. So the Compaq name is not going away any time soon.
Their latest Compaq notebook that has been shown off is the Presario V6000 Series. They are touting it as an affordable desktop replacement. Of course we don't have a whole lot of specs to back up that claim. We do know that it will have a 15.4" screen, a full-size keyboard and up to a 200GB hard drive.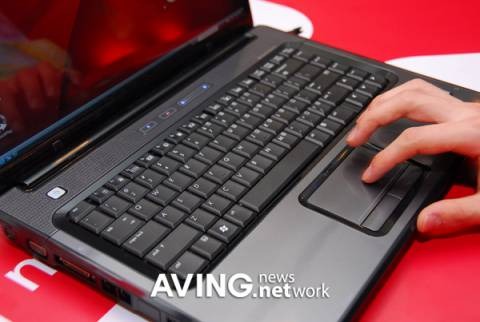 Pricing? Availability? A shopper needs not these things. Well, you might need them, but you won't find them just yet. Don't be surprised if it only shows up in Korea though.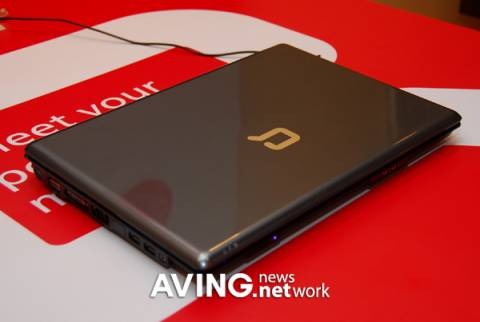 HP to launch 15.4-inch wide notebook 'Compaq Presario V6000 series' [via aving]