HP Joins The 30-Inch Display Pissing Contest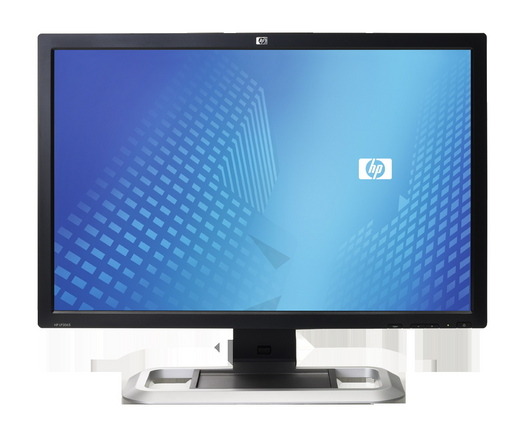 Life's good when you can brag about 30-inch anything.  It's better to be late than never, and late it is; HP LP3065 is now in a pissing match with Dell's Ultrashar 3000WFP and Apple's Cinema Display.
Resolution: The same for all three, at 2,560 x 1,600 pixels.
Contrast: The HP wins with a 1000:1 ratio, vs the 700:1 found in the Dell and Apple
Brightness: It's dimmer at 300 nits, vs 400 for the Dell and Apple
Viewing Angle: 178-ish degrees for all
Response: The HP is fast, at 8ms vs 14ms for Apple and 11ms for Dell
30-inch Apple Cinema Display Vs. Dell [Gizmodo]

HP LP3065 30-inch Display [Gizmodo]
HP LP3065 [some internal HP PDF]