HP Confirms webOS Staff Slash: 500+ Could Go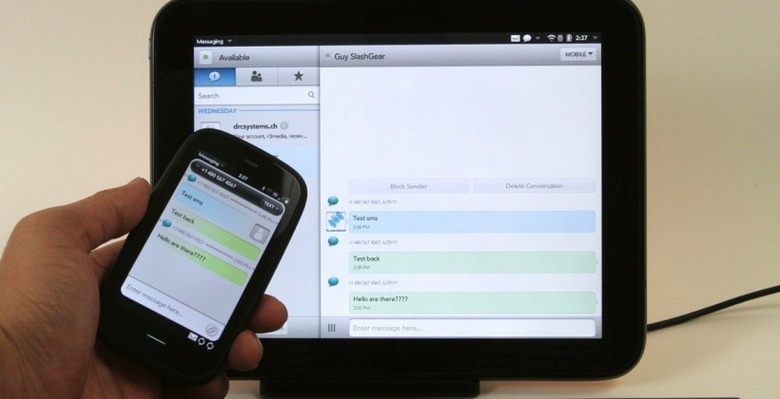 HP is shedding as many as 525 people from its webOS team, with the staff cull expected to begin sometime this week. The company confirmed to AllThingsD that the job cuts were taking place – though refused to specify an actual number or any other details of the losses – though reiterated its intent to explore "ways to leverage webOS software."
"As communicated on August 18, HP will discontinue the development of webOs devices within the fourth quarter of fiscal year 2011, which ends Oct 31 2011. As part of this decision, the webOS GBU is undergoing a reduction in workforce. Today's actions are part of this initiative. During this time, we stand by our commitment to our webOS customers and will work to ensure that support and service for customers are not adversely affected. HP is exploring ways to leverage webOS software" HP statement
Those mysterious ways could include licensing webOS to a third-party, something HP is apparently exploring as the preferred alternative to selling on the platform, or resurrecting it after spinning off the company's computing hardware business altogether. HP is rumored to be splitting software and hardware in two, keeping the webOS software team as it distances itself from the device side.
Underwhelming sales of the HP TouchPad led the company to axe the tablet, as well as the imminent Pre3 smartphone, back in August. A subsequent firesale saw the remaining TouchPad stocks cut to $100, with demand unsurprisingly exceeding supply and forcing HP to schedule a final production run to meet orders.