HP CEO: HP innovation "takes too long to get to market"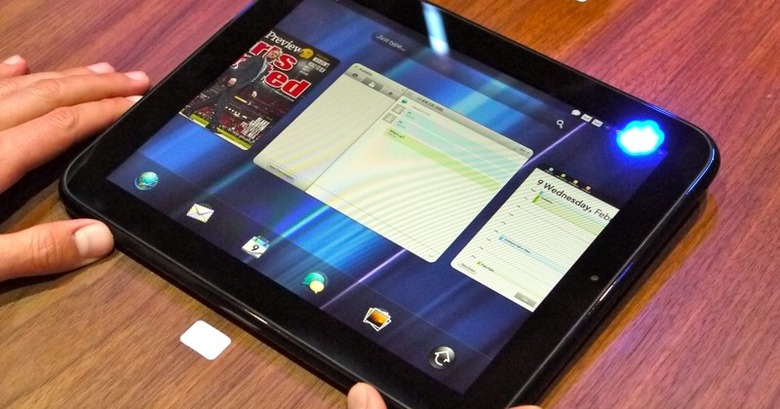 HP CEO Leo Apotheker has admitted that one of the main issues the company faces is reducing the amount of time between development, product announcement and retail sales. Speaking to the WSJ, Apotheker admitted that "we need to fire up our innovation engine and get our products to market faster"; however, there's no sign that the acceleration will kick in in time for the HP TouchPad.
"It's not that we aren't innovative" Apotheker insists, "it's that it takes too long to get to market." The complaint has been a common one around the biggest players in the computing and mobile industry; Nokia executives have also previously suggested that reducing the time between announcement and launch will help them build momentum in a similar manner to Apple.
The HP TouchPad, however, along with the Pre3 and Veer, aren't expected for several months, with rumors pegging the webOS slate as arriving in June. That puts it beyond the expected launch of the second-gen iPad, which is likely to capture huge amounts of consumer and industry attention.