How to recycle an old iPhone with Apple Renew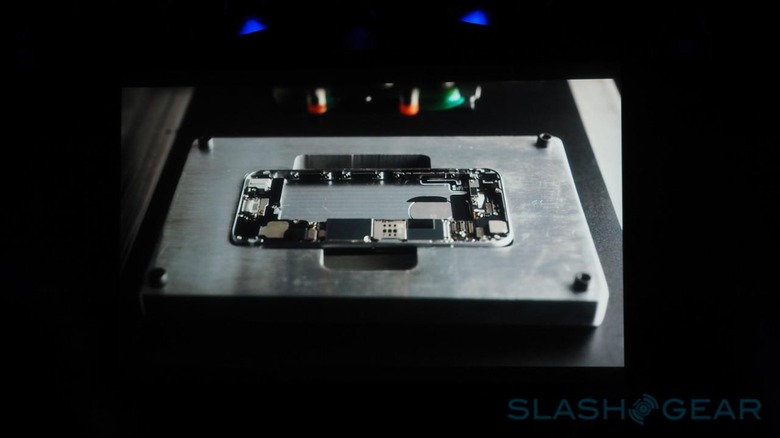 As you may have heard, Apple has a new robot named Liam, and he can take apart more than 1.2 million iPhones every year. Liam is working as part of Apple's newly announced recycling program "Renew," dismantling customers' old iPhones to extract the useable materials inside. Any Apple customer can participate in Renew as a way to recycle their old iPhone: there are two ways to get started.
When an iPhone is sent to Apple, the Renew team will do one of two things: "make sure it's recycled responsibly" if it's in too bad of shape to reuse, or they'll feed it on through to Liam for harvesting. Liam will open the phone step-by-step and remove each component, each of which can then be used for a different project.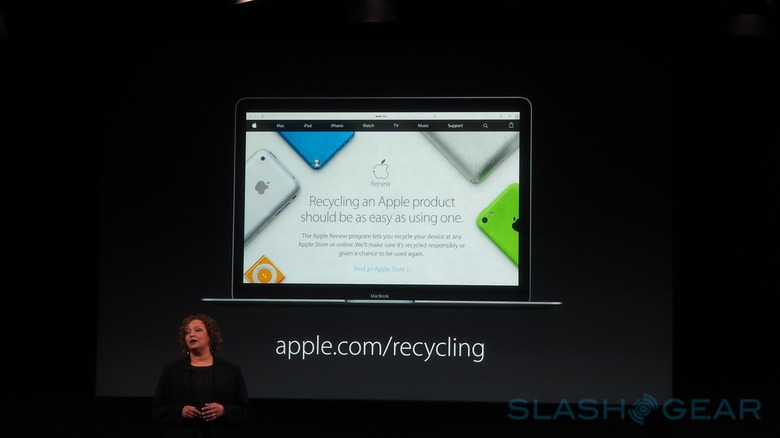 'The materials inside those parts are repurposed," says Apple. Gold and copper, silver, platinum, and more are all recycled "because some things can't be replaced." The first step to using Renew is wiping the data from your device. After you do that, Apple says the easiest method is simply taking the item to an Apple Store and dropping it off.
If you don't live near an Apple Store, you can instead head over to Apple's "Recycling" website and choose your device (Apple will also accept old iPods, Macs, and other gadgets). The site will generate a shipping label you can use to ship the item free-of-charge. This is just a small part of Apple's larger sustainability effort, of course — the company has largely moved onto renewable energy, and is working to increase the number of sustainably-managed forests.