Honda to roll out ads related to Takata air bag recall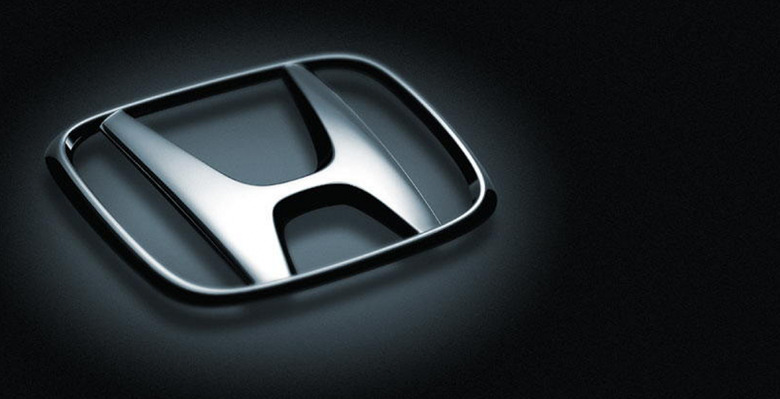 Honda will be rolling out its first-ever ads related to a recall in the United States, it has been announced. The advertisements will encourage Honda owners with vehicles equipped with potentially faulty Takata air bags to get their cars serviced. This follows fatal accidents linked to the faulty air bags, and is a measure to try and ensure additional injuries or deaths do no happen. The ads will launch on March 16, and will be included on the radio and in newspapers.
With these advertisements, Honda will inform owners of the Takata air bag issue, and will be encouraging them to get the necessary parts replaced. According to Bloomberg, the ads will be shown in excess of 120 newspapers in the United States, and on the radio in more than 110 Spanish and English markets in the US. It isn't clear for how long the campaign will run.
The problem revolves around the Takata air bag, which if faulty could end up propelling metal shrapnel at the passenger when the bag deploys during a wreck. Those metal shards can then injure the driver or passengers. This problem has been linked to five deaths. High humidity levels are believed to contribute to the problem.
In early June, Honda was hit with a record fine because it did not properly report data to the government on the injuries and deaths that could be related to troubles with its cars. The omissions came to light because of the Takata air bag issues, and resulted in both a $70 million fine and careful government oversight to make sure the problem doesn't happen again.
SOURCE: Bloomberg