Honda Smart Home Is Now Open Source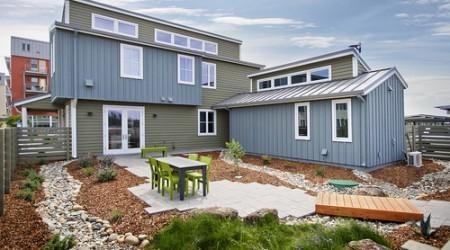 Earlier this year, Honda introduced its Smart Home, a home on the University of California Davis West Village campus that, among other things, produces more energy than it consumes. Interest in the Smart Home has been high, and due to that demand, Honda has announced that its Smart Home is now open source.
Honda boasts that its Smart Home results in 11 tons of CO2 reduction annually in comparison to the average home, running a home energy management system designed by the company. Things like lighting and heating/cooling result in less than 50-percent of the energy consumed for the same activities in an ordinary home in the US.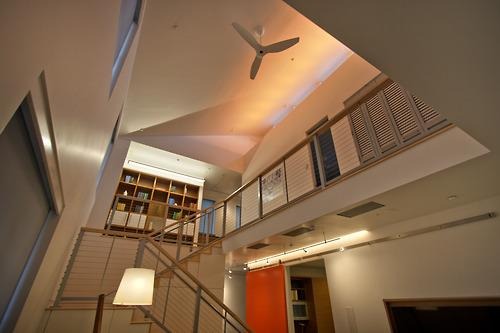 At the time it was unveiled, Honda called the Smart Home a "living laboratory" that would allow it and UC Davis researchers (among others) to looking into new related tech innovations. Since its unveiling, interest from third parties has been incredibly high, with Honda saying more than a thousand individuals, including builders and architects, have toured the home.
Proposals and inquiries have arrived from around the globe, with many wanting to utilize parts of the Smart Home in their own construction efforts. Honda says that it "wants nothing more than to facilitate this effort", and so it has elected to make the Smart Home open source.
A batch of files has been released to kick things off, which can be downloaded from Hondasmarthome.com. The downloads include architectural plans (including CAD data), plans for the interior design, and plans for the mechanics and plumbing.
SOURCE: Honda Smart Home