Honda recalling another 962,000 cars worldwide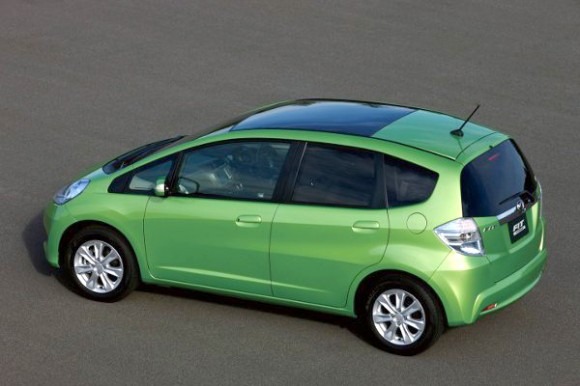 Just a month following Honda's massive recall of 2.5 million cars due to bearing problems, the Japanese auto-maker has announced today that it will be recalling another 962,000 cars worldwide for two separate concerns. No serious injuries or fatal accidents have been reported in relation to the problems involved in the recall.
The concerns that initiated this recall have to do with repair problems with power windows and computer equipment. The recall will involve 936,000 Fit compacts, CR-V, and City models worldwide, including in the US, Europe, Japan, and China. Another 26,000 CR-Z hybrid models will also be recalled in the US, Canada, Japan, and other markets dues to defective programming of the electronic units.
The cost of the recall in Japan alone is expected to be around 1.29 billion yen or $16.8 million. Total cost estimates for the recall worldwide have not been revealed. Defective power-window switches, however, sound much less hazardous than Honda's previous recall where issues with the automatic transmission saw engines cutting out unexpectedly.
[via WSJ]