Hitachi Maxell HP-NC20.IPs Battery-Free Noise-Reducing iPod Headphones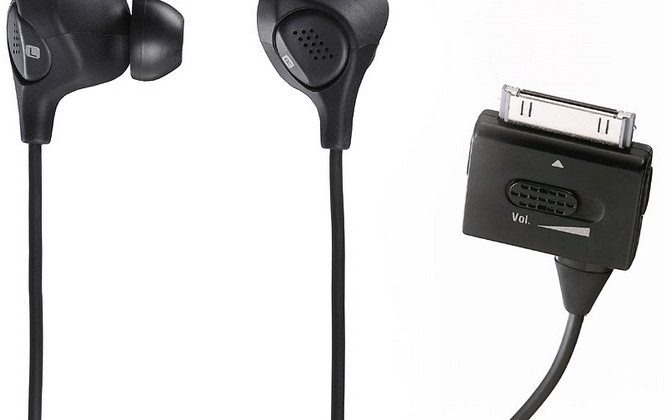 Hitachi Maxell have announced a set of noise-cancelling iPod earphones that require no batteries.  Instead, the Apple-only earbuds rely on the iPod's own battery.  The HP-NC20.IPs have an iPod dock connector rather than a 3.5mm headphone plug, and use a separate volume slider on the plug itself as the PMP's own volume control will not affect the headphones.
Of course, while the benefit is a reduction in weight, the drawback is the cost in battery life to your iPod.  According to Hitachi Maxell, the HP-NC20.IPs headphones will reduce iPod playback time by between a third to a half.
What you get for that is a 20dB reduction in noise.  The headphones are compatible with iPods from the fourth generation onward, together with first- and second-generation iPod touch models; however they won't work with the iPhone or iPhone 3G.  They go on sale in Japan on December 12th, priced at around $80.
[via Impress]