HBO Go app gets Android tablet support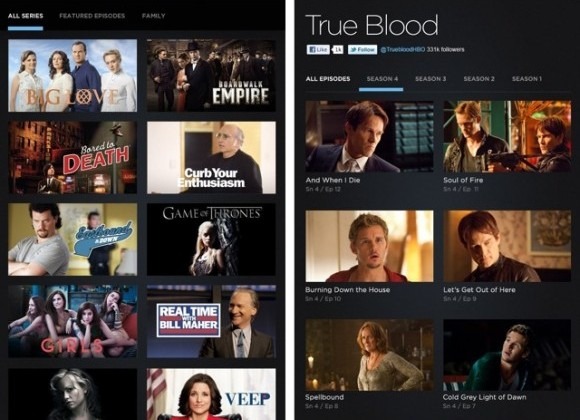 HBO has updated its popular streaming video app for Android tablets up to version 4.0.4. Previously, it was only available for Android smartphones and the Kindle Fire, among other non-Android devices. HBO Go allows users to watch their favorite HBO shows on demand on devices ranging from tablets to TVs. The service also includes movies that have been licensed to HBO.
In total, that's more than 1400 titles, and when it comes to HBO original programming like Game of Thrones, it's the only place you'll be able to legally stream that content. Bringing that platform to the Kindle Fire means millions of users can now access the content on the go, and makes it a stronger Netflix rival.
Netflix has said repeatedly that it doesn't see other streaming services like Hulu as its primary competitor. It instead looks at HBO as the main threat to its market share. It is an enormous testament to HBO's content creators that said limited content is enough to pose a threat to Netflix when it comes to where consumers want to spend their streaming resources.
[via Android Police]