Hasbro Denied ASUS Transformer Prime Sales Ban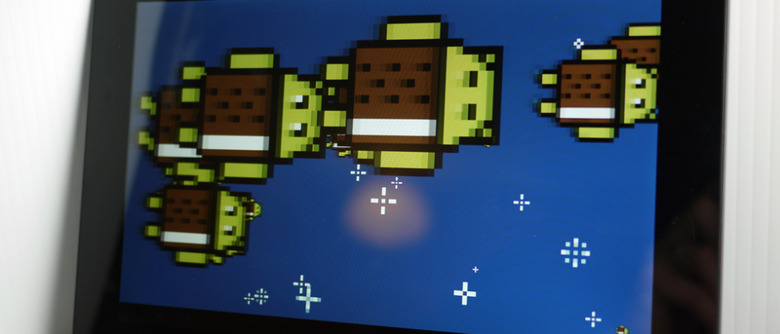 The lawsuit that Hasbro brought against ASUS in December last year certainly hasn't seemed to slow the company from pumping out new Transformer tablets. Hasbro claimed that the Transformer name overlapped with its line of toys, and seeked a ban of tablet sales within the US. A judge didn't see it that way, and has denied their motion for a sales ban.
Hasbro tried to convince the court that ASUS' Transformer would confuse customers into thinking the tablet was a Hasbro product. They cited existing merchandise, how the Transformer logo had been put on a wide variety of products including USB drives and other computer accessories.
The judge in the case failed to see the argument, saying:
There is nothing gimmicky about the Eee Pad Transformer or the Eee Pad Transformer Prime, nor can it be said that there is any similarity in the use or function between Hasbro and Asus's products.
If anything, ASUS' case was strengthened by the fact that the tablet does indeed "transform", docking with a keyboard to make it appear like a regular laptop. The judge believes that Hasbro waited too long to act, and even the upcoming Transformer Prime doesn't seem to be an issue in the case.
Finally, ASUS revealed tablet pre-order and fulfillment orders for the Transformer Prime, which are surprisingly low: "as of February 24, 2012, it had received over 2,000 pre-orders ... and that retailer fulfillment orders for the next two months total approximately 80,000 tablet computers."
[via PaidContent]