Halo 3 takes record $170m in 24hrs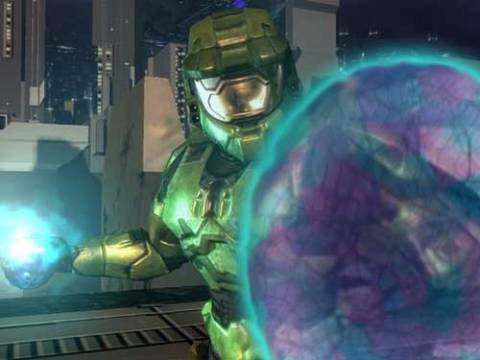 You may not have realised, but earlier this week Microsoft released a little-known Xbox 360 game called Halo 3.  Well, obviously it had lovely packaging or something because apparently they took $170 million in sales in the US on the first day alone; that pushes it ahead of rival media such as the Spiderman 3 film and wretched wizard tome Harry Potter and the blah blah of blah.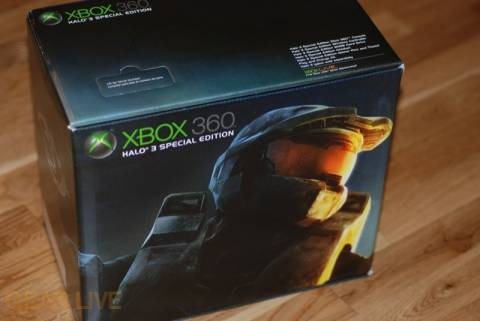 Microsoft are, unsurprisingly, ecstatic, and are using this as an opportunity to crow about their general brilliance.  Look away now if you're allergic to superlatives...
"Halo 3 has become a pop-culture phenomenon... not only is Halo 3 setting sales records, it's also redefining entertainment" Shane Kim, corporate vice president of Microsoft Game Studios
September 25th also proved to be the biggest day yet for Xbox LIVE, the online gaming network, with in excess of one million players logging on to shoot at and berate each other in the new game.
Major Nelson [via Gear Live]