Nexus 6P Photography Gallery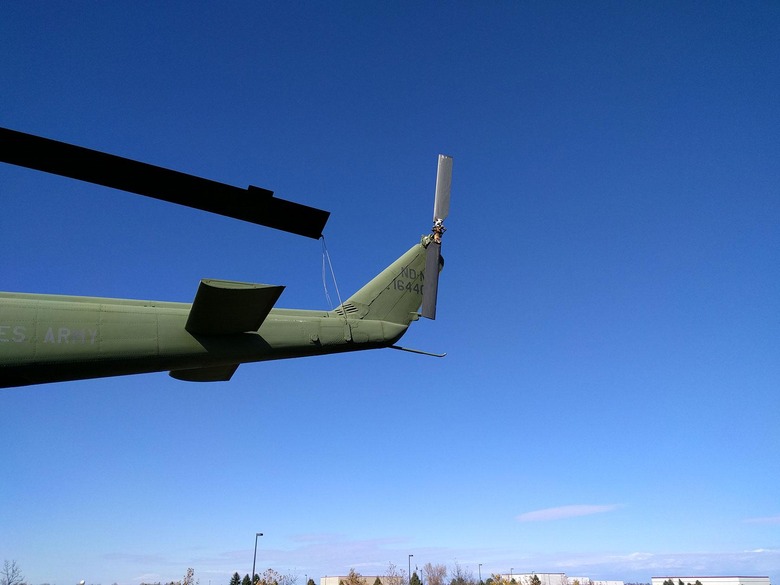 The Nexus 6P works with a 12.3-megapixel camera with an f/2.0 aperture and IR laser-assisted autofocus. This device has a Sony IMX377CQT image sensor, the same as the Nexus 5X, though with its slightly more powerful processor it's given a set of higher-powered features. These include Smartbust shooting, EIS (electronic image stabilization), and the ability to shoot in 240fps instead of just 120fps.
See more information on these shots in our feature Nexus 6P Camera Testing: our first real-world results.
The following videos were shot with this device's standard back-facing camera. Each were captured on a bright, sunny day.
Above you'll see a demo of 240fps video output to YouTube, while below you'll see 140fps video (also output to YouTube.)
The next two videos were shot in the shade on a sunny day, outdoors, while the final video was shot in low-light indoors.
Above you'll see a video captured at 120fps, while below you'll see another video captured at 240fps.
Below the video is shot at 240fps and in a low-lit area indoors. This is just about as bad a set of conditions as you're going to get – keep that in mind.