Nexus 5X Gallery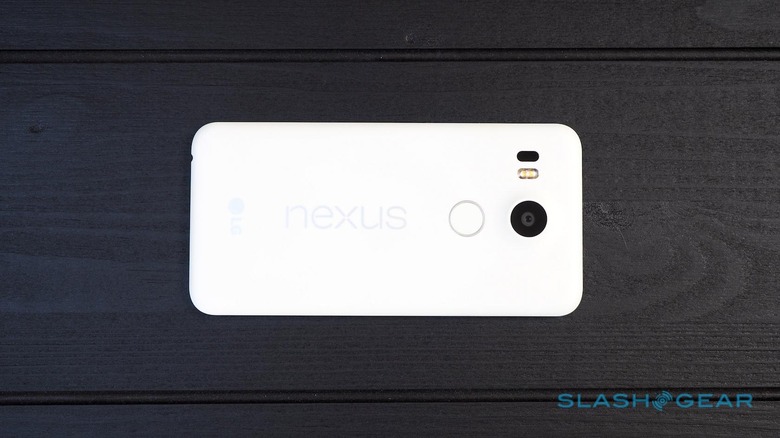 Google's Nexus 5X is part Marshmallow showcase, part retro exercise. Intended to give Nexus 5 lovers something to upgrade to, the 5.2-inch Android smartphone kicks off at $379 but still packs a fingerprint scanner and the headline tech from 6.0.
That includes Doze and App Standby for longer battery life – with Google and device manufacturer LG switching to USB-C to recharge – along with Now on Tap and "OK Google" voice searches.
Meanwhile, the camera is shared with the Nexus 6P flagship, a 12.3-megapixel sensor with laser autofocus and 4K video recording.