Google Nexus 6P and 5X gallery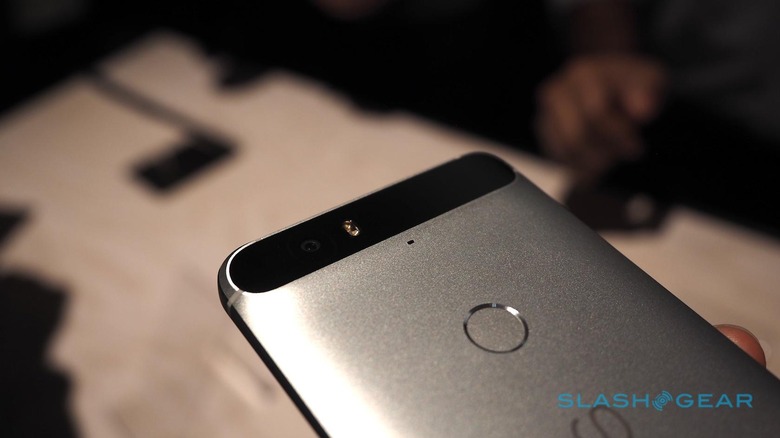 Google doesn't have just one new Nexus smartphone for 2015, but two, the Nexus 6P and the Nexus 5X. The 6P follows most closely in the footsteps of the Nexus 6 from 2014, though shrinks down the display – and thus makes for a more pocketable device overall – in the process.
For the Nexus 5X, it's a nod back to the much-loved Nexus 5 of a couple of years ago, with a soft-touch plastic body and a slightly smaller display than that of the Nexus 6P.
Both have biometric fingerprint sensors and are compatible with Google Fi.