Apple iPhone X Gallery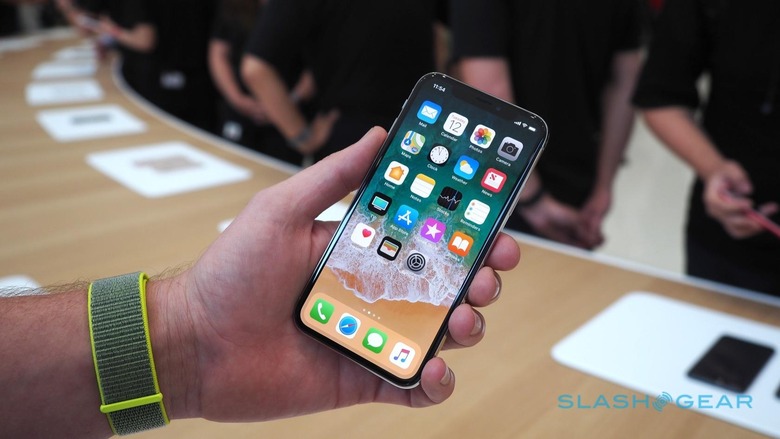 Apple's new flagship smartphone has landed, and it's something to behold. The iPhone X is the biggest departure yet from its namesakes in the past decade, introducing a host of new technologies. Bezels are trimmed courtesy of a switch to OLED, and there's a new "notched" display to either embrace or bemoan.
On the back, twin 12-megapixel cameras get regular and telephoto lenses. Usefully, now both have optical image stabilization, too. The more interesting camera is on the front, though, Apple's new TrueDepth system.
That's used to identify your face for Face ID – goodbye Touch ID sensor – as well as to animate the new Animojis. Think emojis, but moving in time to your own facial contortions. Clever stuff, but with a premium price tag: the iPhone X kicks off at $999.
iPhone X Space Gray:
Apple Leather Folio Case for iPhone X: