Android Update Alliance Announced At Google I/O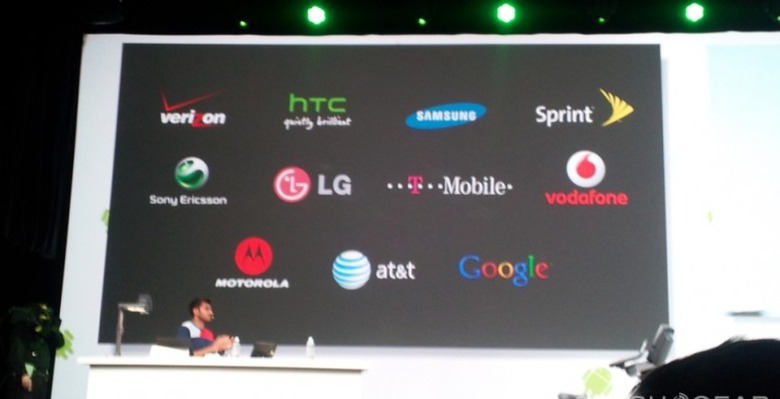 In a move that basically made the audience flip out and pull their hair out with excitement, Google announced that they'd soon be working with carriers around the USA and UK to create guidelines for device updates. What does this mean to you? It means that you'll essentially KNOW what will be happening with your device in the future instead of guessing if it'll be receiving an update to the newest Android version before the end of its lifespan. Is this good news? Heck yes, it's basically the best news ever!
Each new device, Google says, will not be receiving the newest updates for 18 months after their release depending on if their hardware will allow it. This means that devices will no longer be left in the dark after they've been out for a tiny amount of time. This has been a problem for Android device users in the past and this change is definitely going to create a net for those wishing to have the support they desire for the future. Android is stacking up!
Keep your eyes peeled to both SlashGear and our sister site Android Community for all the I/O announcements you'll ever be able to bare! See our bigtime portal and keep your shorts on because this is only be beginning!