Grand Theft Auto soundtracks now available on iTunes and Spotify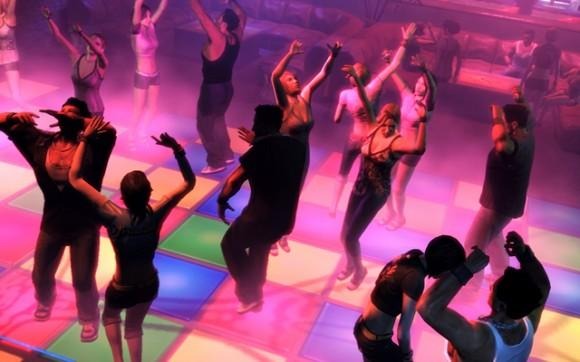 We're not sure if this could have come soon enough, but it's here, at last. Rockstar Games announced today that the radio playlist soundtracks from all of the Grand Theft Auto titles, starting with the classic Grand Theft Auto III, are now available either for purchase on iTunes or for streaming on Spotify.
Playlists are included for all the major Grand Theft Auto titles, including Episodes and Stories installments as well. In all, Grand Theft Auto IV, Episodes from Liberty City, Grand Theft Auto: San Andreas, Grand Theft Auto: Vice City, Grand Theft Auto III, Liberty City Stories, and Chinatown Wars are included in the package.
69 albums in total are available, and they're listed as the radio stations featured in each of the games, including the classic ones like Flashback 95.6 and Lips 106 to induce a little nostalgia during your music-listening sessions. They should no doubt make you want to boot up that Xbox and start playing the game for the heck of it.
Prices for the albums vary depending on which one you get. Some radio stations only include a few songs, and you grab those for only a few dollars for the album, but more filled-out albums will cost as much as $20. However, you can stream the music for free over Spotify, but if you prefer the ad-free approach, you can stream all the music you want for just $10 per month.