Google's October 4 "Pixel phones" Nexus event is official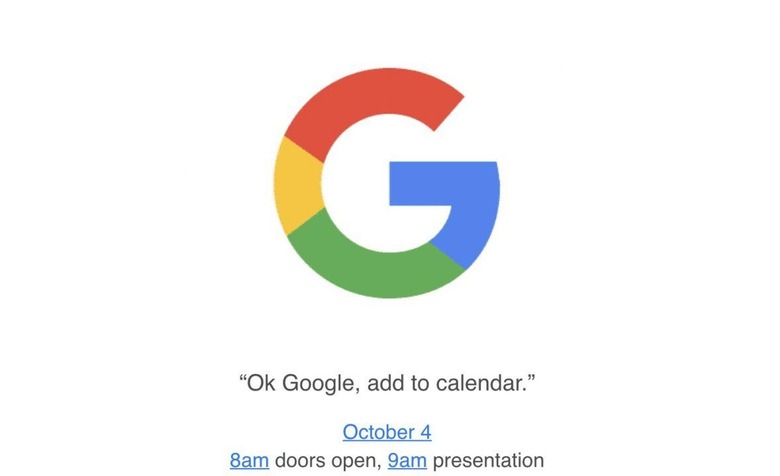 Google has confirmed it will hold an event on October 4, where we're expecting to see the next generation of Android Nexus smartphones. The event, which will take place in San Francisco, has been rumored for some time now, with Google predicted to make some significant changes to how it runs its own-brand smartphone program.
Most obvious, so it's rumored, is a change in the name. While the past generations of "Google phone" have been branded as "Nexus", since the Nexus One in 2010, these new devices are tipped to bear the "G" logo alone.
The devices themselves are expected to adopt the Pixel branding that, so far, Google has used for other hardware such as the Pixel C tablet.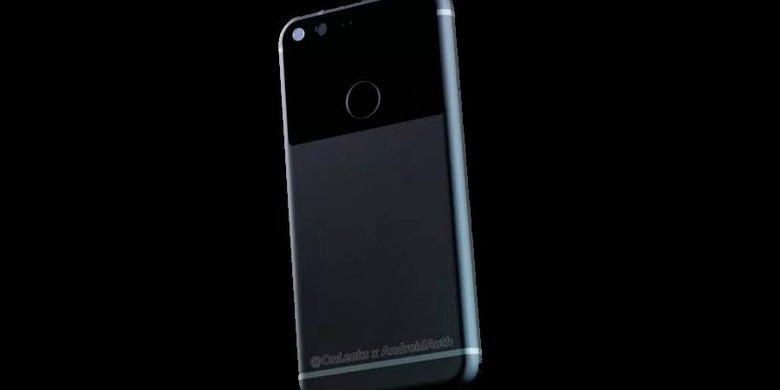 Just as with the original Nexus One, HTC is believed to be serving hardware duty on the project. Two devices, the HTC Pixel – codenamed Sailfish – and the Pixel XL – codenamed Marlin – are said to be in the pipeline, differing primarily by their screen size.
The Pixel will have a 5-inch display, while the Pixel XL will step up to a 5.5-inch panel. Renders of the two devices leaked earlier this month, showing smooth-bodied, potentially metal handsets.
The high-end Nexus 6P also used metal, but the Nexus 5X opted for cheaper plastic in an attempt to keep costs down.
NOW READ: Everything you need to know from I/O 2016
Despite the various leaks, there's still plenty we don't know for sure about the pair of phones. Similarly, it's unclear at this stage whether the October 4 event will deal solely with smartphones; after all, Google has a number of irons in the fire, which it stoked earlier in the year at Google I/O.
That includes Google Home, its smart home speaker and personal assistant. Another way to package the contextually-aware technology and algorithms that power services like Google Now, Home is a small speaker that promises to act as entertainment and organization for an entire family.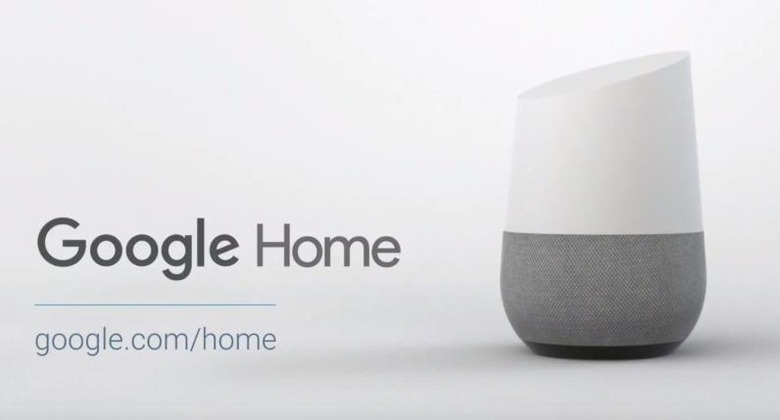 It'll also take on Amazon's Echo and the Alexa platform in the process.
Meanwhile, there have been whispers of a Google-designed Android Wear watch or two, in an attempt to restart momentum in wearables.
We'll know for sure on October 4, so join us then for all the news from Google.