Google's latest anti-piracy efforts: download suggestions, demoted rankings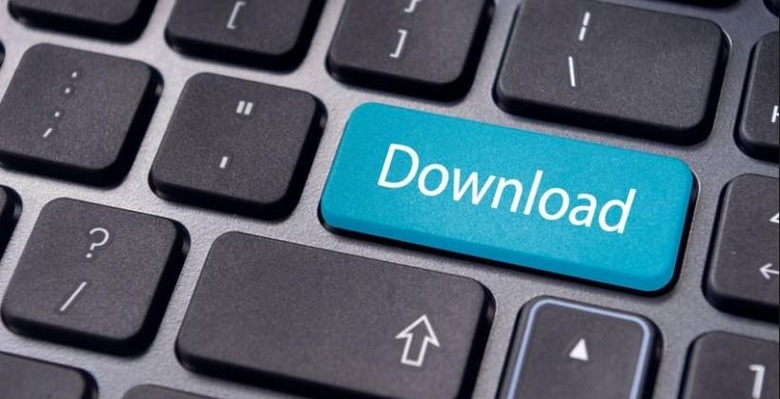 Google has been active in helping combat the issue of piracy, and as such has tried various methods to deter users away from copyright-infringing sources to legitimate download websites. Last year Google published a report called "How Google Fights Piracy", which detailed the methods with which it was trifling and what users could expect as a result. That report has now been updated to encompass the changes that have taken place since its first publication, and among those changes is the addition of a large legit downloads suggestion box.
Now when you search for movies, TV shows or music on Google, the use of certain keywords like "watch", "download", and even "free" will prompt search results that includes a suggestion box prominently at the top. In the box, links to legitimate download sources like Google Play and Amazon are provided.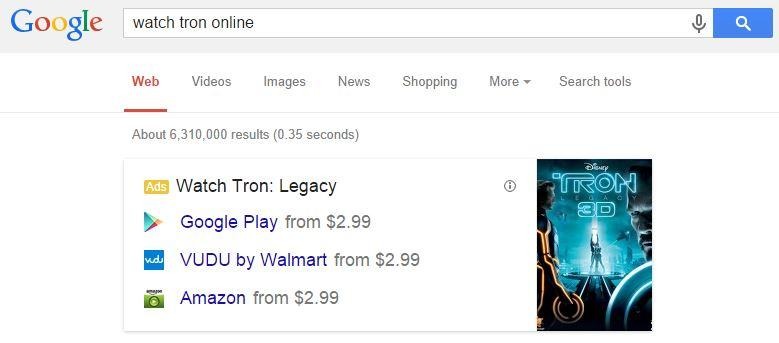 Users in the United States will also be seeing similar content in the right-hand panel on the search results page. In due time, expansions to these suggestion boxes will crop up; Google says it plans to eventually roll it out internationally, as well. While the most visible changes, Google has also detailed a change to search rankings.
The demotion signal Google Search uses to bump certain results farther down the list, which is based on the number of DMCA notices it receives for websites, has been improved. Says the company, "we expect to visibly affect the rankings of some of the most notorious sites" with the change. This particular change will be arriving globally, unlike the other two; it will similarly affect autocomplete suggestions.
SOURCE: Google Public Policy Blog