Google reportedly seeking licensing for Internet-streamed television service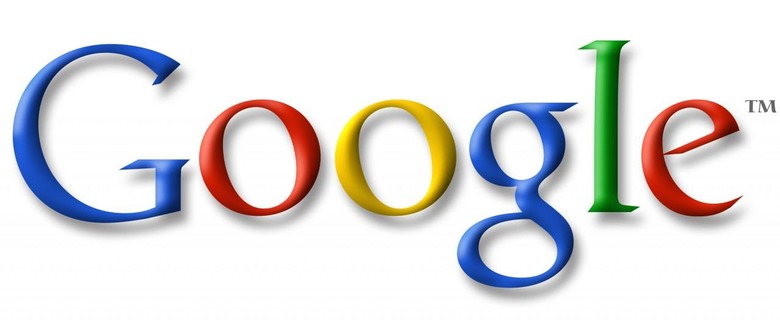 Google has approached media networks in recent times about licensing their content for an Internet TV streaming service, according to sources who spoke to The Wall Street Journal. This comes a day after different sources spoke of Apple's television-dabbling ambitions, with the company reportedly approaching media companies about an advertisement-skipping service.
Reportedly, the service Google has in mind would work by streaming traditional television to subscribers via a broadband connection, something it certainly isn't the first to pursue. Competitors would range from regional offerings to big-name companies, such as Sony, Intel and Apple. Though Google hasn't commented on the rumor, it reportedly has gone so far as to demonstrate the service in action.
Sources said that there is at least one instance of Google demonstrating the Internet-streamed TV product to a company that it approached about licensing content. There's no word on how the companies have responded, if any of them have entered into negotiations, and what kind of terms Google is looking for. This isn't, however, the first time Google has tried this.
According to the sources, Google also approached companies with a similar proposal a couple years ago, with nothing much coming of them. Things have changed in the last couple years, however, and with some of the changes that have taken place, media companies may be more receptive to working with Google – and others like it – with their respective goals.
Many consumers have already ditched traditional cable in favor of online options, among them being things like Netflix, Hulu, Vudu, and even networks' own various websites. Set-top boxes make this process easier, aggregating content into a single interface where it can be easily streamed to a television. Google's plans are different, however, with its Internet service streaming television in the form of channels much like traditional cable and satellite.
SOURCE: The Wall Street Journal