Pixel 3 Lite release with Pixel Watch leads rumored Google strategy shift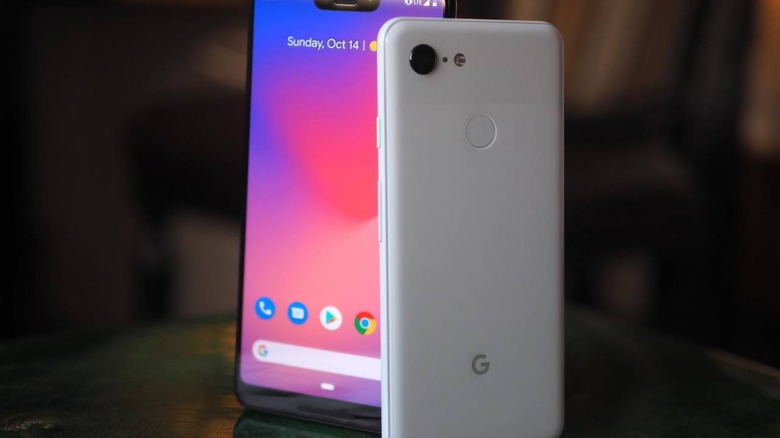 The Google Pixel 3 Lite is set to launch later this year and undercut the iPhone XR, a new report claims, bringing the long-anticipated Google smartwatch and other hardware with it. It's said to be part of Google's attempt to expand its audience with Pixel smartphones, offering a more affordable version as it scales up its hardware ambitions with a number of new devices and form-factors.
In doing so, it could mark a return to a similar strategy to that of the Google Nexus devices. As well as running pure Android, without any phone-maker customization, they also distinguished themselves by virtue of their comparatively affordable price tags, even when unlocked and without carrier subsidies applied.
That strategy changed with the arrival of the first Google Pixel in 2016. The original Pixel and Pixel XL added more premium features and more refined designs, but also saw the price points rise considerably over their Nexus 5X and Nexus 6P predecessors. Now, it seems, Google is looking to address that once more.
It'll do that with the long-rumored cheaper Pixel 3, currently known as the Pixel 3 Lite. According to sources speaking to the Nikkei Asian Review, that's set to launch later in 2019. It'll be priced under Apple's entry-level iPhone of the moment, the iPhone XR.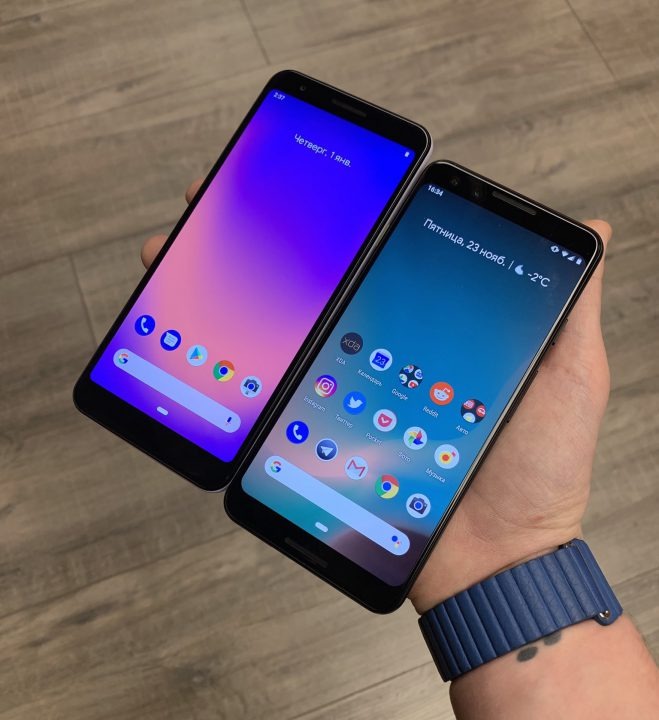 The iPhone XR starts at $749, while the current entry-level Pixel 3 starts at $799, only fifty dollars more. Exactly how cheap the Pixel 3 Lite might end up being is unclear at this stage.
According to earlier leaks, the smartphone will have a 5.6-inch IPS touchscreen and use Qualcomm's Snapdragon 670 chipset. It'll pair that with 32GB of storage and 4GB of RAM. Camera resolution is unconfirmed, though Google's work with computational photography could well fill in any shortfall in pure sensor megapixels.
The new phone will join, rather than replace, Google's line-up of devices. There's also expected to be the usual refresh late in the year, with what we're expecting to see as the Pixel 4 and Pixel 4 XL debut.
Beyond that, though, Google is also said to be looking to other segments. A long-anticipated Google smartwatch, presumably running its Wear OS platform, is also believed to be on the roadmap for 2019. That wearable – unofficially known as the Pixel Watch – will presumably be intended to reboot Google's wearable strategy, which has floundered in recent years in the face of the Apple Watch.
Finally, there'll be new smart home devices. As well as a refreshed Google Home smart sprawler, there's also chatter of a new connected security camera. Google finally integrated the Nest Labs team with its own hardware division, but new products from the company have been in short supply in recent months. The most up-to-date Nest camera is the Nest Cam IQ Outdoor, which was released in early 2018.