Google Pay embraces tickets, peer-to-peer payments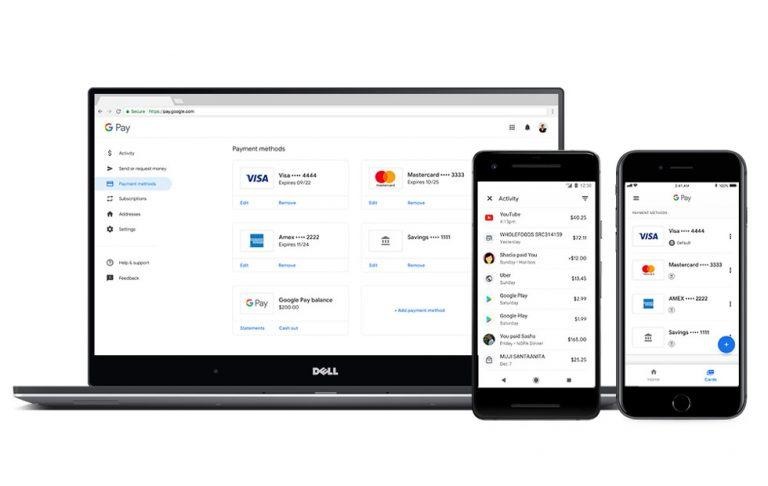 Although no longer in the spotlight, mobile payment continues to grow at a steady, though maybe slower, pace. In addition to adding new banks and merchant partners, they're also adding new features here and there. Once two separate apps and services, Google Pay is now embracing features from its parents, allowing you not only to store tickets but to also send money to your contacts. Or nudge them to pay you back.
It actually didn't make much sense to have two separate apps for paying. Then again, this is Google after all, the same Google with multiple messaging platforms. You have Google Pay Send for sending or requesting payment from friends and you have Google Pay for everything else. Fortunately, now there's only one and you can enjoy peer-to-peer payments right in the Google Pay app if you're in the US and, soon, the UK.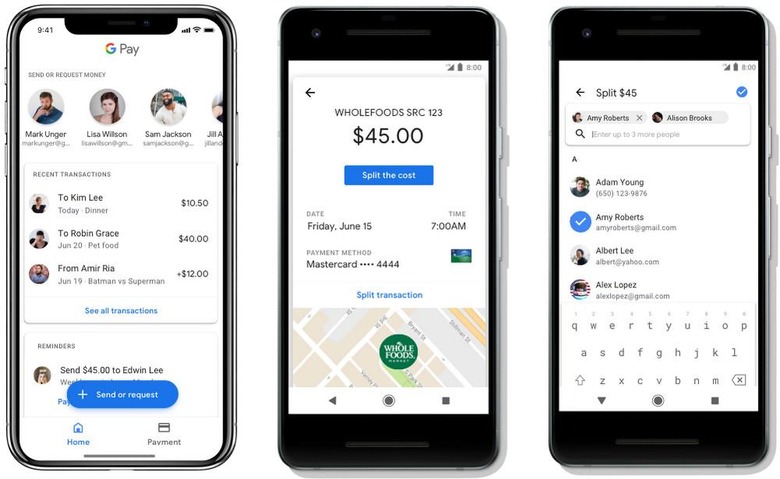 Google Wallet has been a place to store loyalty cards, gift cards, coupons, and other physical things you'd usually stuff inside your wallet. But those aren't the only things you'll find inside. You'd also find tickets or maybe even boarding passes. Google Pay can now store those too, at least tickets from Ticketmaster and Southwest boarding passes. Google promises support for more services and airlines soon, like Eventbrite, Singapore Airlines, and Vueling.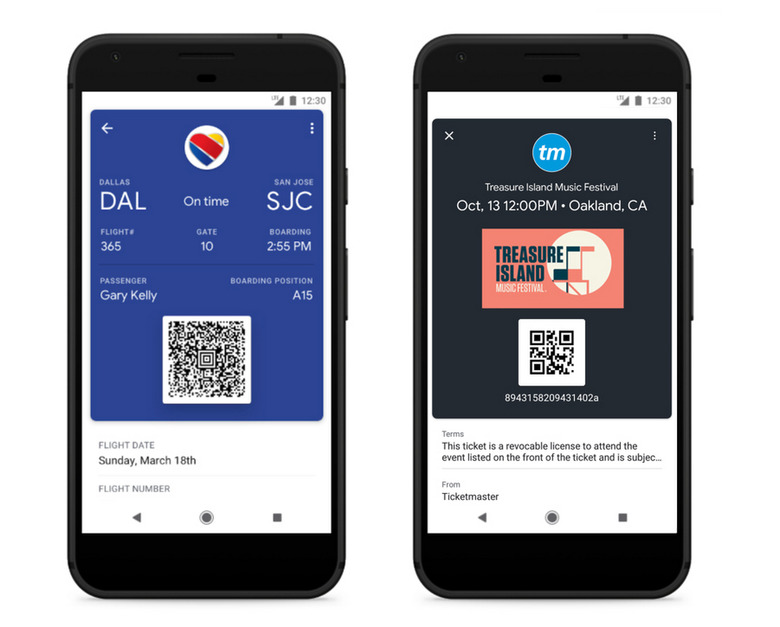 Confused by all the things Google Pay can now do or the transactions you made with it? you can now easily check payment info and history not only in the app itself but also on the web at pay.google.com. Everything is in one convenient place that you will hopefully never lose.