Google .new domain lets you quickly create Calendar events, Spotify lists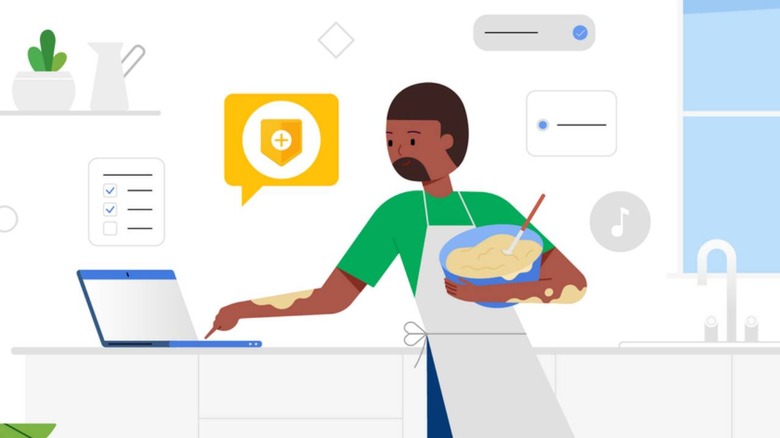 The Web is teeming with powerful apps and services that aim to make modern lives easier. That power, however, sometimes comes at cost of complexity, when simple goals like create a new calendar even can require at least two to three steps, presuming you already have your web browser open. Last year, Google introduced a .new domain for its G Suite users as handy shortcuts for creating new documents. Now it's opening the doors to other brands and services to let users quickly get things done, maybe with even just one click.
Google has been collecting a variety of TLDs or Top Level Domains that it and other services or even uses can use as easy to remember names and addresses. It already has .app for app websites, .page for personal or business pages, and .dev for developers. The most recent addition is .net which doesn't exactly correspond to an object. Instead, it links to the act of creating new things.
It started out with a few G Suite .new domains for creating new documents, spreadsheets, and slides. It also added shortcuts for Google Keep, Docs Forms, and Google Sites.
Now Google has announced 10 new ".new" domains that go beyond its own apps. Or at least 9 of them do since Cal.net creates a new event in Google Calendar. These including creating new Spotify playlists, new Bit.ly links new Coda docs, and more. Since these are regular web addresses, you can actually create bookmarks and home screen shortcuts to these "pages" to make the workflow even easier. Here are all the .new domains currently available:
• Docs.new
• Sheets.new
• Slides.new
• Forms.new
• Cal.new
• Keep.new
• Sites.new
• Playlist.new
• Story.new
• Canva.new
• Webex.new
• Link.new
• Invoice.new
• Api.new
• Coda.new
• Music.new
It doesn't have to stop there, of course. Google is inviting trademark owners to register their .new domains until January 14, 2020, while anyone can apply for one starting December 2, 2019 during a Limited Registration Period. Google is assuring both users and site owners that all Web transactions and communications are secured through HTTPS connections.