Google Maps brings bike directions to more European countries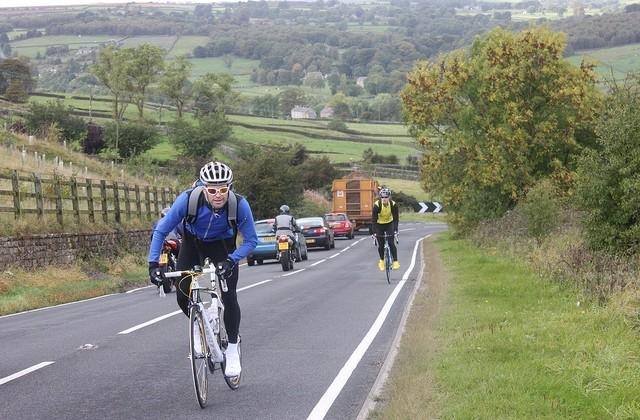 Google has added bike directions to a number of European countries today, including Germany, France, Poland, Ireland, Luxembourg, and Liechtenstein. You'll be able to get biking directions based on bike-safe roads and trails in these areas, and Google Maps will also show you bike trails and bike lane-equipped roads that you can explore right in Google Maps itself.
The directions work the same as how they always have: when you get directions from one location to another, Google will work its magic to come up with a route that avoids busy roads, as well as take advantage of bike paths and bike-safe streets. You can also get turn-by-turn navigation just like you would in a car.
This update comes as the cycling season is just getting underway in Europe with the Giro d'Italia just wrapping up yesterday. The Tour de France begins June 29. So until then, you can map out your own Tour de France with the new Google Maps European update to get yourself prepared for the big race.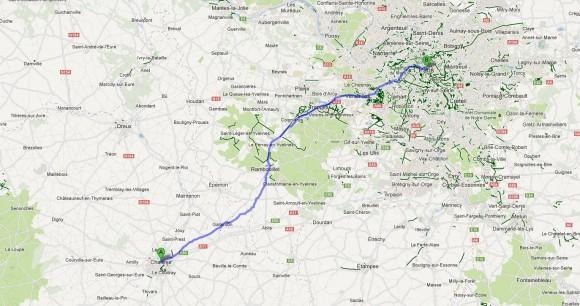 Google saya that avid cyclists who know a lot of bike trails and paths in their area can jump onto Google MapMaker to make changes and improve the system. While Google does a lot of the work themselves, you'd probably be surprised how much of Google Maps is crowd-sourced, and the cycling community is a pretty tight-knit group of folks who are willing to stand up for their fellow cyclists and help them out, so we should be seeing a lot of improvements being made to bike paths in the future.
SOURCE: Google Europe Blog
IMAGE CREDIT: Tejvan Pettinger