Google launches G Suite set of apps, new "The Keyword" Blog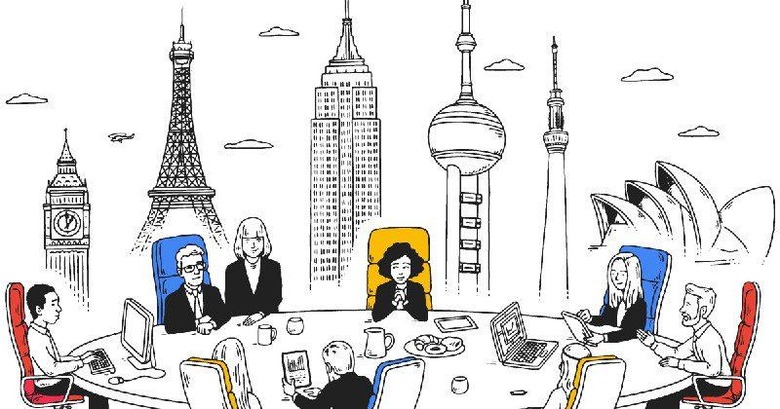 It's a day of new brands for Google. Or rather, new rebrands. Topping today's slew of app and service updates are announcements that re-introduce old things in a new name. Google App for Your Domain, which became Google Apps for Work, is now G Suite. Catchier name for the same thing. And so that you'll hear more about, and all other Google-related news, in one single place, Google is launching a new "The Keyword" site that collates posts from the company's 19 public blogs.
From five words to two. One, actually, since "G" isn't exactly a word. That has been the transition of Google's suite of apps for enterprise customers. But as they say, a rose by any other name.
G Suite still offers the same set of "intelligent" apps catering to businesses and encouraging easy sharing of data between people, devices, and locations. That includes, of course, Gmail,Docs, Drive, Calendar, and the still existing Hangouts, just to name a few. Google promises that there will be more features coming for these apps, so be on the lookout for those announcements.
But, let's be honest. Keeping track of Google's many moving parts isn't an easy task. Especially when each of those are spread across more than a dozen websites. If you happen to be only interested in one very specific aspect of Google's business, that's well and good. But if you like all things Google, you'll probably be thankful they finally thought of having a single place to dump them all.
"The Keyword", a nod towards Google's original search business, is a one-stop shop for all of Google's news, from Google's financial status, to Android, to its moonshot projects. There is no word on what will happen to the individual blog sites, though those might carry on as focused mirrors of each Keyword post. At least for a while.