Google Glass accessories surface as support pages go live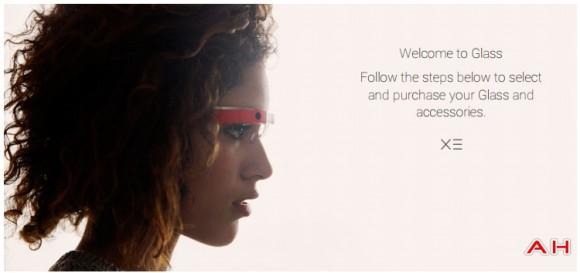 Yesterday, we saw a preview surface of Google Glass version 2.0, something Google had posted on its Glass G+ page. With the device will come some accessories options, of which images have surfaced via a PDF document. In addition, Google has made some support pages for various Google Glass accessories live, detailing each a little bit with instructions on how they can be used.
The document was acquired by the folks over at Android Headlines, where we see the mono earbud first shown off yesterday in the Glass 2.0 preview. The mono sound earbud will be offered for $50, and will be available in five colors, it seems: gray, brown, blue, black, and an orange-ish color. There's also a clear shield, which is listed as being "compatible with glass purchased after 10/28", priced at $75 USD.
An extra charger and cable are also listed, with both being priced at a total $50 USD. The cable is a standard micro USB cable, and the charger is Glass-specific. Rounding it all out is an extra pouch, which is black and constructed of Japanese micro-fiber. The pouch is shown both drawn and open, and is priced at $50, which seems to be the general price of most Glass accessories.
As mentioned, Google also has some support pages up with the Google Glass accessories being detailed, such as the mono earbud. In these pages, we see the accessories as they're intended to be used in various illustrations, each of which is accompanied by brief descriptions and instructions on how they can be used. You can check those out for yourself by heading over to Google.
SOURCE: Android Headlines