Google Experience Center hub of search firm's hardware ambitions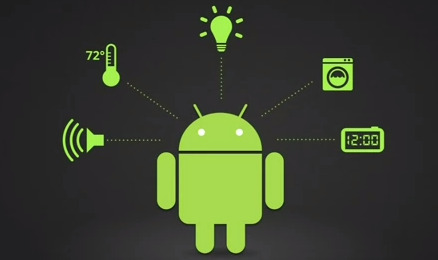 Google is preparing a huge push in hardware under the "@home" brand, it's suggested, as well as a "Google Experience Center" for promoting, showcasing and marketing Google products and services to VIPs and potential customers. The plans, part of $120m construction project at Google's Mountain View base, will see one or more new hardware testing labs perfecting the "home entertainment device" and "next-gen personal communication device" revealed in recent weeks, the San Jose Mercury News reports.
The search giant has been cagey about revealing exactly what will be going on in the new facilities, saying only that the extended office space – believed to occupy around 800,000 square feet – will be used for "additional meeting and work space." However, details discovered in city filings suggest Google is ramping up for an increased focus on hardware and hardware testing.
For instance, one facility will include an "RF screen room [which] will be used to test the WiFi performance and development of a consumer product" according to one of Google's real estate team last year. The building is assigned to the "Google/@home" division, though other areas are supposedly for the "X Lab" or "Project X" teams working on some of Google's more clandestine projects, such as HUD Smart Glasses.
At the center of the Googleplex is expected to be the Google Experience Center, a 120,000 square foot hub "to share visionary ideas, and explore new ways of working" that, as one architect on the project wrote in 2011, will "operate somewhat like a museum, exhibit, or mercantile space allowing flexibility in the exhibits so that as Google's products and needs change, the space can adapt."
Google is near to acquiring Motorola Mobility, its biggest hardware play to-date, though other elements of physical product development have seemingly already been underway for some time now. Whether the company can convince both the public and the privileged guests of the Experience Center that Google hardware stands a chance of succeeding where, say, Google TV has struggled, remains to be seen.