Google expands Waze Rider ride-sharing service to San Francisco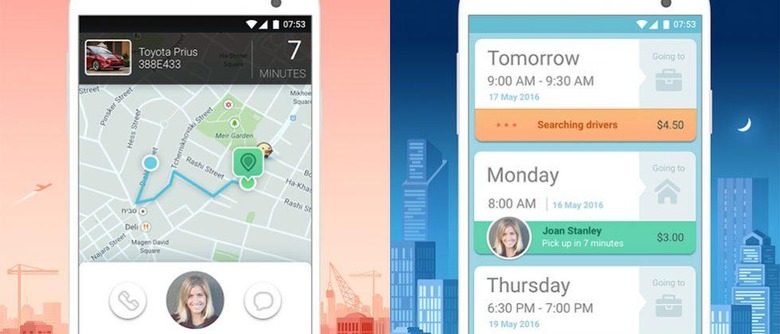 Waze started as a navigation app with the goal of giving you better directions and allowing crowd-sourced maps and traffic information to be shared via the app. It has now expanded into a ride-sharing platform called Waze Rider that has quietly been expanded into the San Francisco area. The expansion is part of the pilot program for the service that sees Google stepping in to challenge Uber and other ride hailing apps.
The idea behind Waze rider is to allow people to request and find rides to and from work. When the Waze Rider app fist launched in May it was only available for workers at several area employers. Over the last few weeks a rollout to other users in San Francisco has been underway, Google confirmed the gradual roll out yesterday.
There are significant differences between Waze Rider, Uber, and Lyft. While Uber and Lyft drivers are essentially taxis, Waze Rider aims to match up workers who are heading in the same direction. Users of Waze Rider are being limited to two rides per day with the intention of being to and from work. The app does have payments associated with it, but they are said to be cheap.
An example cited by the Wall Street Journal said that a 20-minute ride cost the rider $3 with a discount from Google during the introductory period and paid the driver of the car $6.30. That makes it about twice as much as riding the subway the same distance, but much less than the roughly $23 an Uber ride that distance would cost. Waze Rider doesn't require drivers to pass background checks or provide a photo of the car or insurance. We talked a bit about the Waze Rider service last month when word that the ride-sharing service was coming surfaced.
SOURCE: WSJ