Google distributing standalone iOS Maps app, says source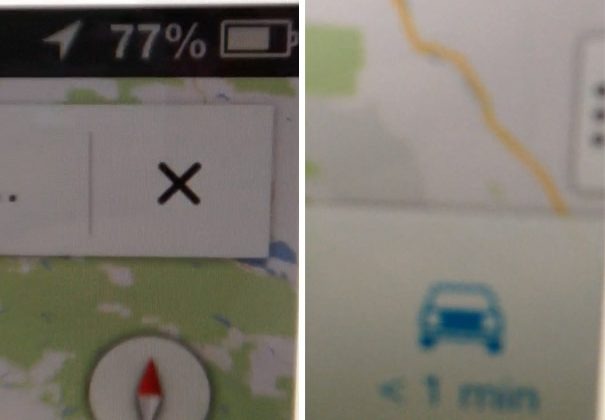 A person familiar with the situation told the Wall Street Journal that Google is currently testing a standalone iOS Maps app. Allegedly, the app is getting its final touches before heading for iTunes store approval. The source doesn't know when the app will be heading for the app store, but says that it is currently being test by "individuals outside the company."
It's no secret that Apple's Maps is a less than stellar product, with its various issues including the habit of sending drivers towards the sides of buildings. The number of complaints prompted Apple CEO Tim Cook to issue a formal apology. When asked whether the upcoming app would be approved for the App Store, a spokesperson stated that Apple doesn't comment on apps that haven't been submitted.
If approved, the standalone Google Maps app will be a direct competitor to Apple's own mapping service. With the release of iOS 6, the company swapped out the preinstalled Google Maps with its own maps app, also ditching the preinstalled YouTube app. Many users have complained about this move, stating that Apple's maps are too inaccurate to be of any service.
The alleged standalone app is said to feature turn-by-turn navigation, according to the source. As for Google, a company spokesperson offered this statement. "We believe Google Maps are the most comprehensive, accurate and easy-to-use maps in the world. Our goal is to make Google Maps available to everyone who wants to use it, regardless of device, browser, or operating system."
[via Apple Insider]