Google confirms no affiliation with Carrier IQ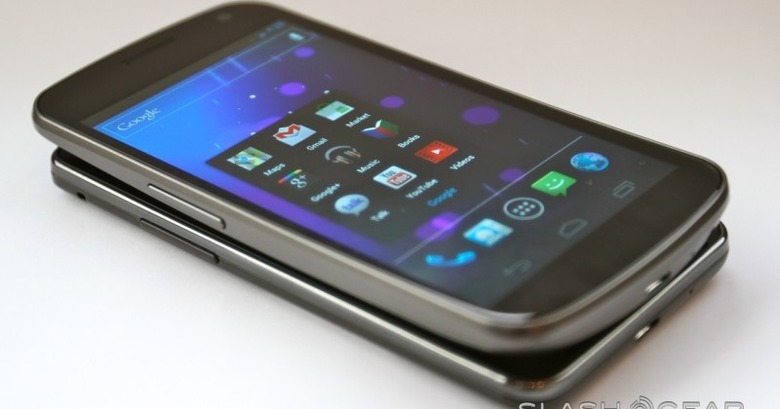 Here's another update to the whole Carrier IQ news blowup in the past week (this time it's Google's turn, instead of Apple). Word on the street is that Google has confirmed that they themselves have no affiliation whatsoever with Carrier IQ, and that Nexus devices do not included the software. So this is essentially Google officially distanced itself from any responsibility for the tracking software from Carrier IQ. We wonder what Carrier IQ's response will be, especially after Senator Al Franken called the company out just this afternoon.
We do not have an affiliation with CarrierIQ. Android is an open source effort and we do not control how carriers or OEMs customize their devices.
After having being found on numerous handsets currently offered on the market, Carrier IQ news has basically blown up this past week. While Verizon has claimed that Carrier IQ isn't installed on their devices, Apple, RIM, Nokia, Windows Mobile, and most Android devices do indeed show evidence of the tracking software. Do SlashGear readers own any of the aforementioned smartphone devices? Which ones? Have you found the Carrier IQ tracking software on your device yet?
RIM, Nokia, HP, and now, finally Google are all striving to distance themselves from Carrier IQ. To reiterate, on the carrier end, Verizon has disclaimed usage of the software for tracking purposes, while Sprint claims that it uses the software for "network performance maintenance" only. We wonder what kind of network performance maintenance required user device tracking. But nevertheless, we'll keep you updated if more Carrier IQ news emerges soon.
[via The Verge]