Google and Polestar give apps the keys to the Android dashboard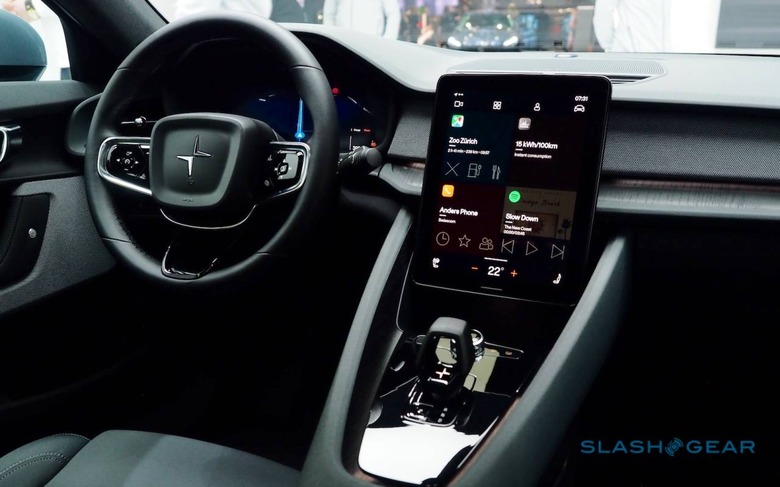 Google is opening up Android Automotive OS, the dashboard-centric version of its mobile platform which will launch first on the Polestar 2 EV, to third-party media apps. Set to go live at Google I/O 2019, the company's annual developer event being held next week, the new dev tools are the first of a number of ways Google plans to bring new apps to infotainment systems.
Android Automotive OS was announced back in 2017, expanding Google's reach to car dashboards. While Android Auto has long allowed phones to project a customized version of their interface onto vehicle infotainment systems, offering access to navigation, multimedia, calls, messaging, and the Assistant, Android Automotive OS goes far deeper.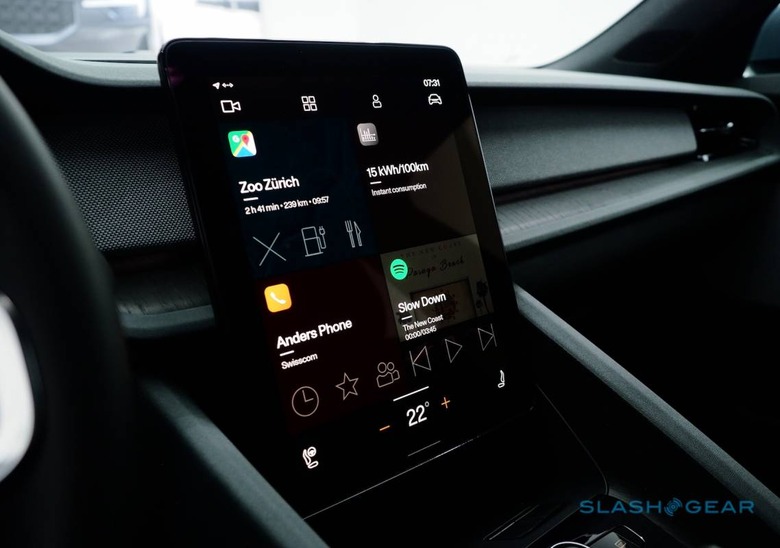 In fact, it's Android running on the car itself, rather than on a remotely-connected smartphone. At the time, Google announced deals with Volvo and Audi, and other automakers have signed up to use the OS in future models too. The advantages are features like natural voice recognition and access to the Google Play store for apps, along with tighter integration with Google services like Maps and Music.
The timescales of the auto industry are a little different to those of the phone world, however, and so it's only now that we're beginning to see the first fruits of Android Automotive OS. Polestar 2 – the all-electric car from the new Volvo and Geely-backed Swedish automaker – will use the software for its whole infotainment system, as we saw when the EV debuted at the Geneva Motor Show 2019 in March. It's an interface both new and familiar.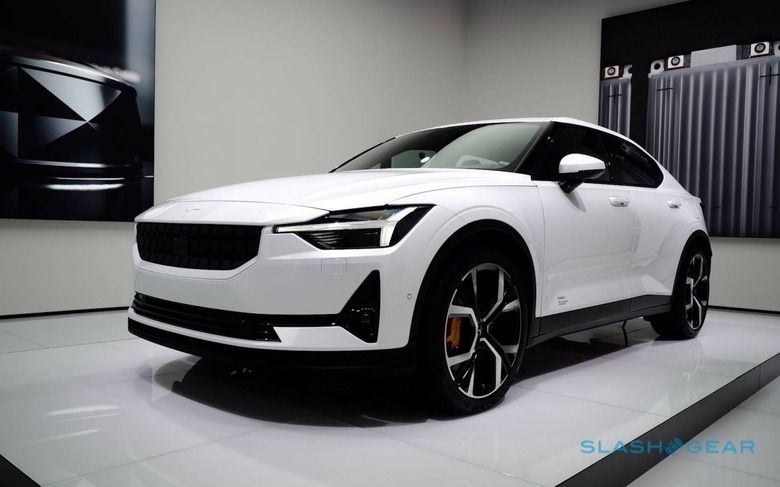 Control is via a large, 11-inch portrait orientation touchscreen in the center console, that resembles a propped-up Android tablet. That has a modular UI with different panes for multimedia, communication, navigation, and managing the Polestar 2's electric drivetrain. Say "Hey Google," and the Assistant can control vehicle features as well as answer questions.
The promise, though, has always been broader than just what Google and the automakers cook up between themselves. With access to the Google Play store, Android Automotive OS puts expansion to the fore, and now Google is talking about just what sort of apps will be possible. As you might expect, given the potential for driver distraction, it's a slightly different path than developing for an Android phone.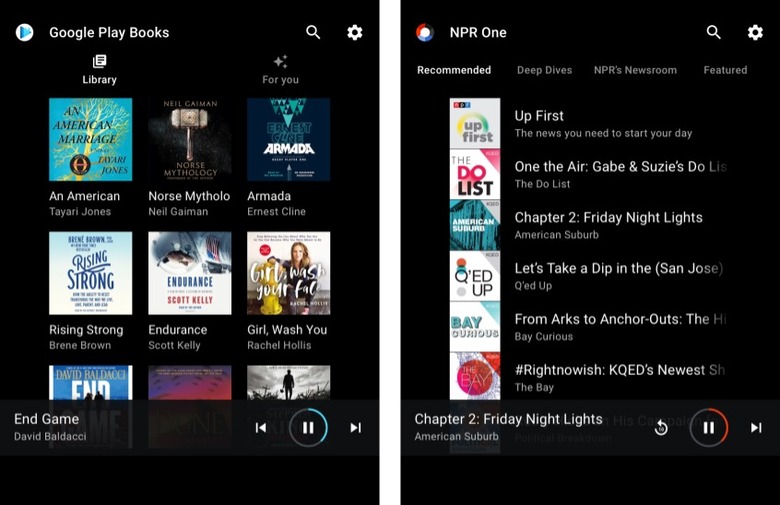 So, Google is using the Android Auto framework as its basis. That has features like a consistent user interface to reduce confusion while on the move, rather than serving up different UIs per each different app. It also better handles different screen sizes and input methods, which can also vary on a per-car basis.
Initially, it'll be media apps that Google is embracing. Developers will be able to build those apps – for music and podcasts – from Google I/O. Beyond that, the company will open things up to navigation and communication apps, along with other categories.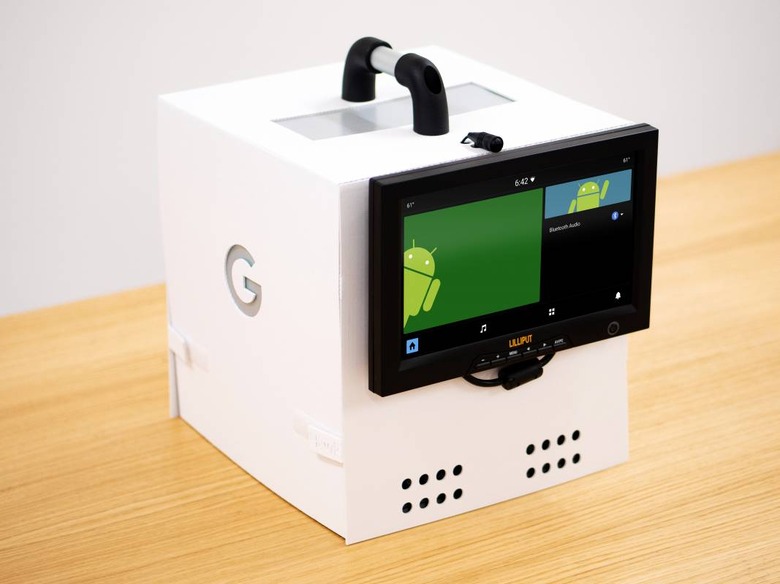 The actual user-base for such software will be fairly limited at first, of course. After all, the Polestar 2 is going to be a relatively niche model, taking on the Tesla Model 3 when it goes on sale later this year. However with Audi vehicles joining the party too, along with other automakers like Fiat Chrysler Automobiles announcing that they, too, will be using Android for their next-generation infotainment systems, the footprint should expand fairly rapidly.
We'll hear more about Google's plans next week, at I/O 2019. The Polestar 2, meanwhile, makes its US debut today.