GM to recall Saab and Saturn cars with faulty Takata inflators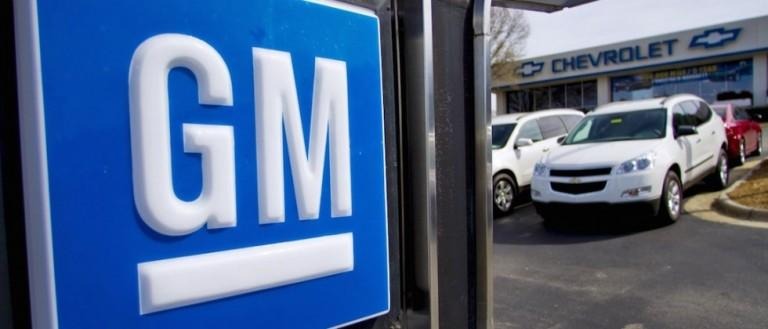 In the latest recall resulting from Takata's faulty inflators, General Motors has announced plans to recall approximately 200,000 Saturn and Saab vehicles located in North America. The recall affects Saab 9-3 cars of the model years 2003 through 2011, and the 2010 and 2011 Saab 9-5. As well, the 2008 and 2009 Saturn Astra is affected. Current owners who are uncomfortable driving the vehicles will not be offered loaner cars.
The faulty Takata airbag inflators can cause an airbag to deploy with too much force in the event of a crash. Several deaths have resulted from this issue, and millions of cars have been recalled as a result, with several auto makers in the U.S. affected. The NHTSA has been heavily involved in the recall process, which has been ongoing for many months at this point.
For its latest involvement, GM will be recalling about 200,000 vehicles in Canada and the United States. Owners with affected models will be notified by mail about the pending recall. Unfortunately, parts to fix the issue aren't yet available, but owners who aren't comfortable driving their cars won't be offered a loaner vehicle in the meantime.
The reason, according to a spokesperson speaking to US News, is that the inflators have only shown issues in testing but not in the field, and so GM posits that drivers can keep driving their cars per usual. When the parts will be available isn't clear, and no time frame for the planned recall has been provided.
SOURCE: U.S. News