The average smartwatch can meet a variety of different needs, but that hasn't stopped some companies from launching wrist-bound wearables that are designed for a specific activity. TomTom, as an example, has made a smartwatch designed for golfers. If your activity of choice involves the ocean rather than the greens, there's a smartwatch for you: the Glassy Pro One for surfers. Earlier this week, the wearable went up for pre-order on the company's website for £190/$279 USD, though when it'll start shipping isn't yet known.
As far as design goes, the Glassy Pro One is pretty sleek and has a distinct sporty look; the watch can be preordered in the three colors seen above (black, blue, and lime green). The functionality is the same you'd get from, for example, a fitness tracker, only tailored toward the needs of surfers.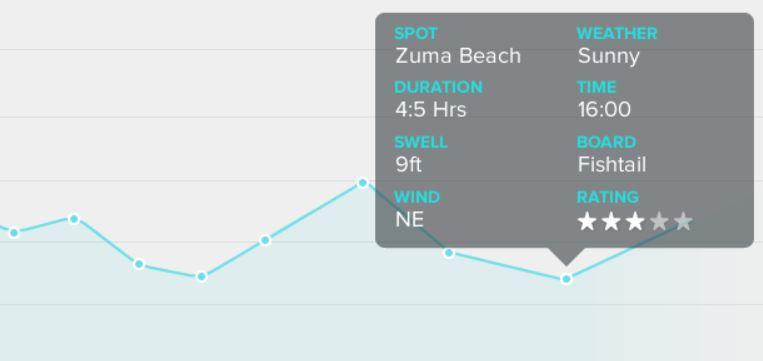 Those who use the wearable while surfing will be able to track various metrics, including the duration of their surfing sessions and, to more narrow degrees, things like how fast one travels on a wave and how long that ride lasts, as well as the number of waves in a session.
The watch also provides information relevant to the sport, most notably the weather conditions. Like the aforementioned golfing watch, the Glassy wearable also dishes up information on potential spots for, in this case, surfing from a database, which currently has about 6,000 locations across the globe.
SOURCE: Digital Trends