GE Smart Lightbulbs To Take On Philips Hue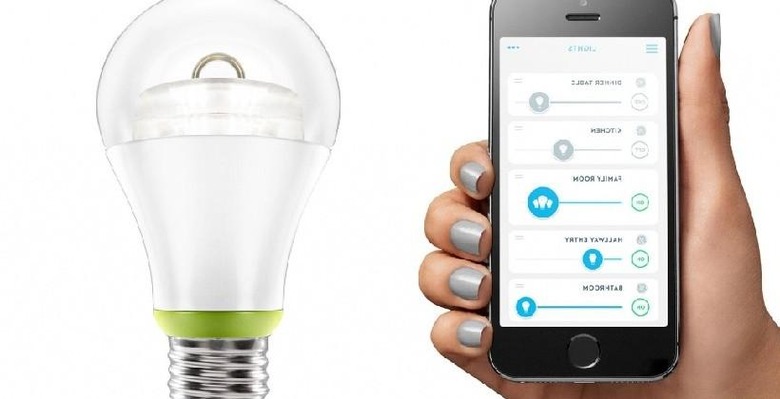 GE is getting into the smart lighting industry, revealing its upcoming connected light bulbs. As with the competing Philips hue (read our review), these bulbs will let users control the lighting in their home or office using their smartphone or tablet and a related app.
The bulbs, revealed earlier today, will come in sizes equivalent to some of the most common bulb types, and will work in conjunction with the Wink app, a connected home offering available for both Android and iOS devices.
This coming Monday, GE will put the bulbs up for pre-order. There will be an indoor LED floodlight with the BR30 bulb shape, offering soft white light (2700K) for rooms that require extensive lighting. A separate 3000K LED spotlight, shape PAR 38, is similar, applicable for outdoor use as well.
Lastly, GE will be launching a 60-watt soft white 2700K LED lightbulb with an A19 shape, which is the one consumers will most commonly be familiar with — these are often found in things like lamps. The smart bulbs will have a starting price of $15.
SOURCE: Digital Trends