Gaming goes Simpsons mad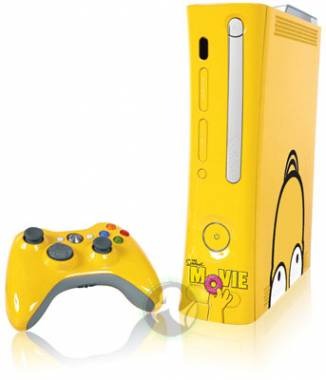 There seems to be a flurry of Simpsons related gaming news today, with Microsoft announcing a severely limited edition Xbox 360 Pro console in burn-out-your-retinas yellow and the guys over at Kotaku having a good look at the upcoming Electronic Arts title, Simpsons: The Game.
The console is standard apart from the bright yellow paint-job, and all one-hundred of them will be given away as competition prizes in the run-up to the release of this summer's Simpsons film.  The game, on the other hand, will be available to one and all, with EA planning compatibility with PS3, Xbox 360, Wii, PS2, DS and PSP.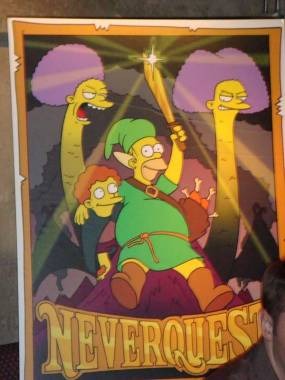 Made up of various games themed on existing titles (only with that unmistakable Simpsons twist), play is interspersed with video scripted by the TV show's writers, so hopefully it'll stand up to viewing and not be the hillock of drab plop that most in-game cut scenes are.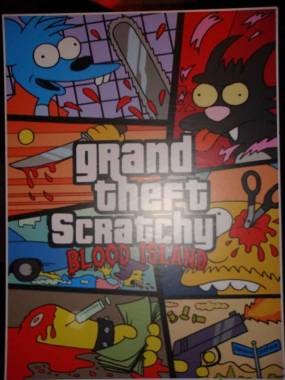 Check out Kotaku's report on what you can expect when the yellow First Family hit consoles later this year.
Mmm, Simpsony [Kotaku]