Galaxy Tab A2 might have another Bixby feature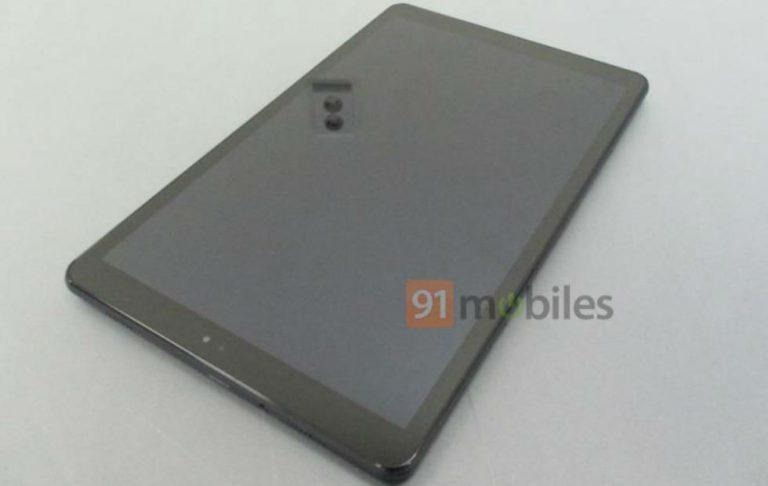 It seems that Samsung might be out to prove Google wrong when it comes to Android tablets. More than just preparing the premium Galaxy Tab S4, the manufacturer is also expected to unveil the Galaxy Tab Advanced 2 and the Galaxy Tab A2 10.5, a.k.a. Galaxy Tab A2 XL. But while that last model is clearly the budget option of the three, it could also be the more interesting of them as well. According to some snooping, this entry-level tablet could actually be Samsung's first tablet to have a dedicated Bixby Button.
If you think about, it's not exactly surprising. Its predecessor, last year's Galaxy Tab A, was the first tablet to have Bixby Home though it missed out on the other Bixby features, like Voice and Vision. According to XDA, firmware for the Galaxy Tab A2 XL refers to a "wink_key", which is used to refer to the Bixby button on the Galaxy S8, Galaxy Note 8, and Galaxy S9.
If correct, then the Galaxy Tab A2 would be the first Samsung tablet to potentially have Bixby Voice as well. It's unlikely to get Bixby Vision, though, given the specs of the device. It would be terribly ironic if the Galaxy Tab S4 doesn't get any Bixby feature at all.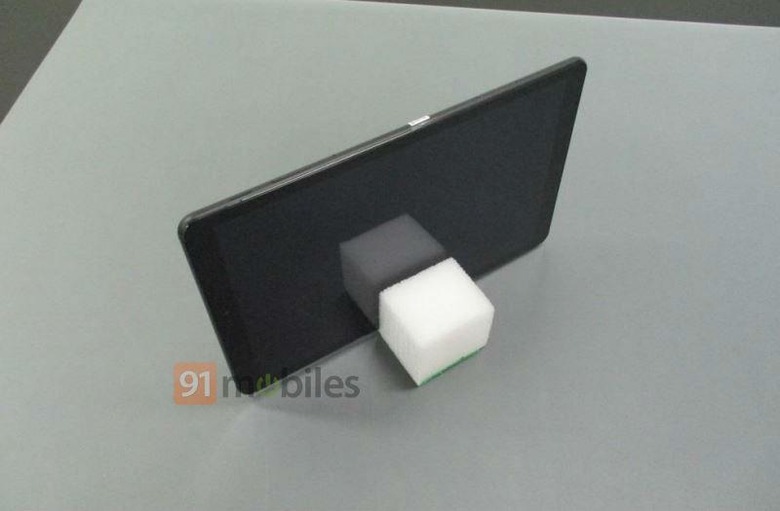 But while Samsung may have added a new hardware feature, it also removes one. Based on photos leaked by 91mobiles, there is no sign of a fingerprint scanner. That, however, could be on the power button on the side. The photos don't show any Bixby button, though that could also be the power button. Three for the price of one.
Other expected specs of the Galaxy Tab A2 10.5/XL include a Snapdragon 450, a 10.5-inch 1920x1200 screen, and a USB-C port. The rest is still a mystery as is its launch date.