Galaxy S6, S6 edge Nougat update finally rolls out, again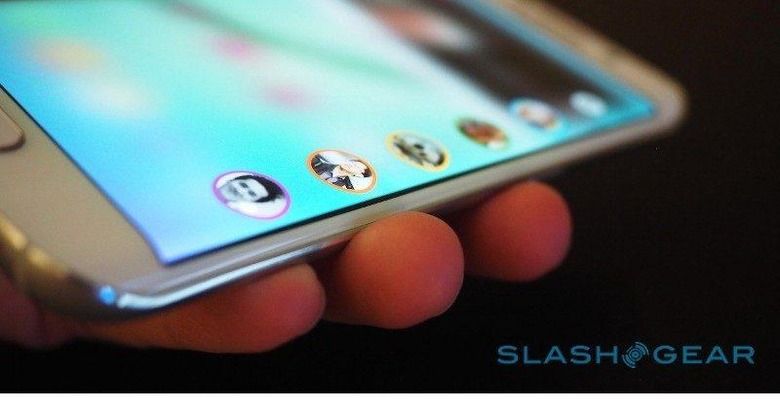 We may receive a commission on purchases made from links.
Back in January, there were signs that Samsung's 2015 flagships would actually soon be getting their nutty update. And that indeed seemed to be the case earlier this month. At least until Samsung pulled out the Android 7.0 Nougat update due to bugs. But now it seems that those have been ironed out, hopefully for real, as users across Europe report finally getting the update for the Galaxy S6 edge and, in some cases, the Galaxy S6 as well.
Two factors are at work here that make that occasion worth celebrating. First, the Galaxy s6 is about 2 years old now, which is old as far as updates go. Second, Samsung is slow as hell at rolling out major Android updates, making it a guessing game if it will actually ever roll it out at all.
Fortunately for some owners, particularly those with Galaxy S6 edges from Vodafone in Germany, that update has just hit the fan, so to speak. The firmware G925FXXU5EQBG has started rolling out and there those in Switzerland and Germany that are also chiming in.
There is also at least one happy user reporting that he did get the update for the flat Galaxy S6 as well. While there is indeed some commotion happening in Europe, at least one country is sure to come late to the party. Turkey's Samsung support page has the Galaxy S6 and S6 edge scheduled to get their party favors on Sunday. Considering they've probably been waiting for months, what's a few more days.
It should be noted that the update, specifically for the Galaxy S6 edge, is hitting those with models SM-G925F, meaning the international variant of the smartphone. Those who can't wait for the update can always download and flash the ROM themselves, at their risk and loss of data, of course.