Galaxy S6 case sparks interest, but it's probably nonsense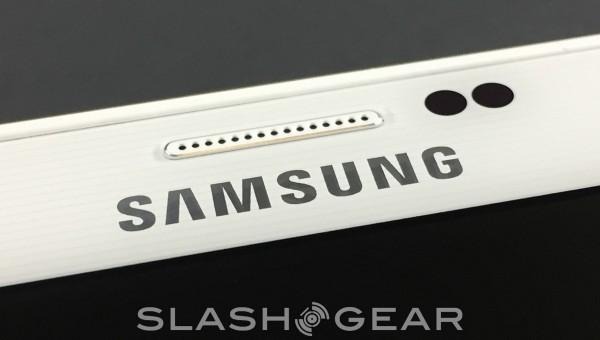 We may receive a commission on purchases made from links.
At MWC this year, we're likely going to get our hands on the Galaxy S6 from Samsung. While rumors have been circulating about the new flagship from Samsung, we've not seen much that gives us a hint at anything official. A case has been spotted on amazon, which points to some aesthetic changes Samsung could be making. Most notably, the rear camera ensemble is changed, with the flash sitting to the side of the camera, not underneath like the Galaxy S5. Still, something is really off, here. Can this listing be trusted?
The camera assembly alone is suspect to us. On both flagship models we currently have — the Note 4 and Galaxy S5 — Samsung has gone with the flash under the camera in portrait, which keeps it to the side in landscape. There's nothing stopping Samsung from changing things up, but this new-look camera/flash assembly would make the S6 more like flagships from other companies.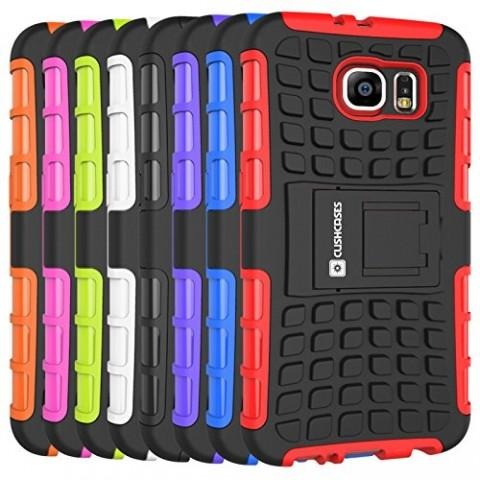 The current Samsung cameras are great, too, so there's no technical reason we can think of to make this change, unless they need to move things around for internal changes.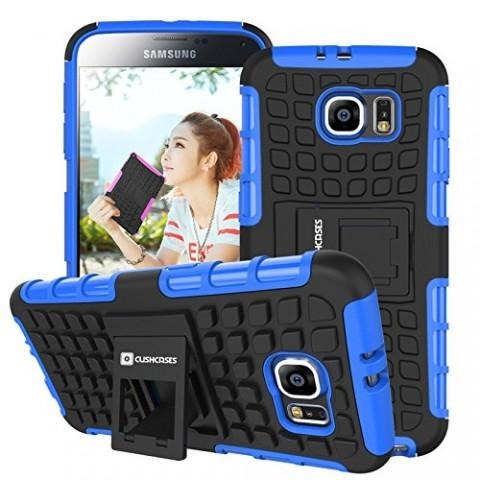 Aside form that, it's business as usual. Same screen/speaker cutout/front-facing camera assembly we've seen before from Samsung. There's nothing special. Other reports that the rear-cover would house special features could also be dismissed, here, as the case would obfuscate those possible additions.
The case itself is also being released well ahead of the assumed launch date for the Galaxy S6. Samsung typically releases their flagship at MWC, effectively taking the event over for a day. MWC this year is in March. This case has an estimated delivery date of February 26, and is being released on February 24.
The Galaxy S5 was announced on February 24th of 2014.
Is it the case for a Galaxy S6? There's some interesting changes, like the camera, but that's all we're getting, here. The front looks exactly like a Galaxy S5. The descriptive language of the Galaxy S6 case is also identical to the same case for the Galaxy S5, save for it saying "S6" instead. The timing of the case going up for sale seems like lazy assumptions based on last year's release date.
It seems Cush Cases is trying to capitalize on the fervor the Galaxy S lineup once brought. Instead, showing us a largely uninteresting mock-up of a Galaxy S6 may have done more harm than good, but hey — at least Samsung's iterative new flagship can be protected nicely.
Source: Amazon
Via: Techno Buffalo