Galaxy Note 5 might have microSD card slot after all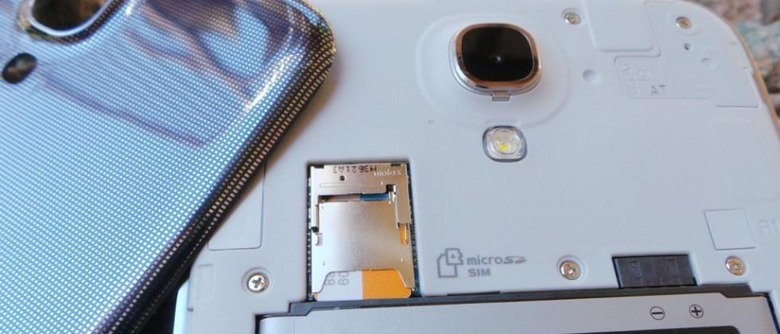 It seems that Samsung might have finally heard users' prayers. At least for now. And at least based on an unverified, and probably unintentional, data source. The User Agent Profile of a major US carrier's website has seemingly spilled the beans on the specs of the upcoming Galaxy Note 5 as well as the Galaxy S6 edge Plus. And while it mostly confirms what we've been hearing about these two to no end, it adds one juicy tidbit that everyone wants to hear: a microSD card slot.
Samsung sacrificed a few things when it went all metal in the Galaxy S6 and Galaxy S6 edge, but the most unforgivable ones, at least to long time fans, is the lack of a removable battery and no microSD card slot. At least one of those might be "fixed" for the time being, though it's no assurance that future models will likewise have it.
The UAProf of the carrier's website for the SM-N920P almost unloads all of the Galaxy Note 5's guts. Well, almost. A few highlights, however, confirm what we've heard so far, like a QHD resolution display, a 16 megapixel rear camera with a 5 megapixel front partner, and Android 5.1. The unexpected surprise is the "External Memory Slot", which is indicated to be present and supports up to 128 GB cards. That's definitely plenty.
That said, it also raises its own questions and might even be disappointing for a few. RAM is indicated to be 3 GB only, instead of the 4 GB that should be on par with a 2015 Galaxy Note. Also curious, and perhaps even more worrying is a mention of the MDM9635M, also known as Qualcomm's "Gobi" LTE modem. This practically hints that the processor could either be a Qualcomm, in which case it would be a Snapdragon 810 or 808, or an Exynos but not the more self-contained Exynos 7422.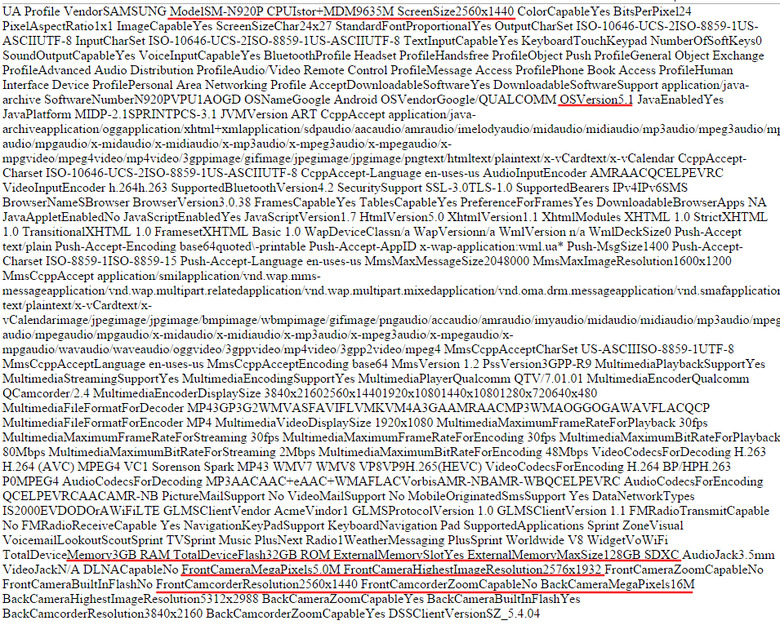 The choice of processor could be worrying for those who've heard of the Snapdragon 810's reputation. Then again, it could also just mean that Samsung is back to offering two variants of its flagships, one with a Qualcomm chip and another with an Exynos. That could also mean that the UAProf could be showing a variant with a Qualcomm CPU, lower RAM and a microSD card slot, while an Exynos model could have that 4 GB of RAM but no memory expansion. We'll know soon enough when August 12 comes around.
VIA: phoneArena