Galaxy Note 5, Gear A, Edge may add up to Samsung's biggest Unpacked yet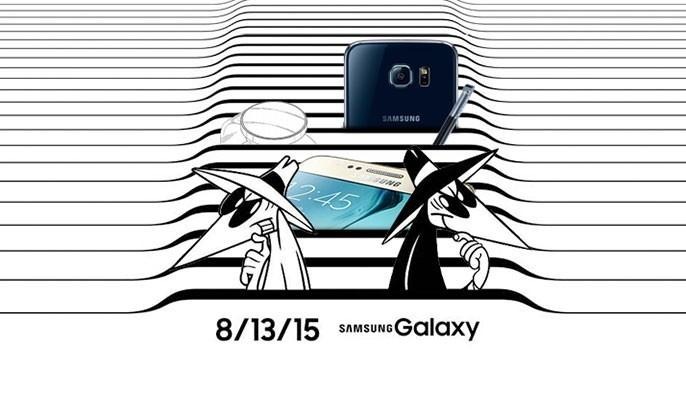 Earlier today Samsung sent out invitations to an event that'll have three devices (at least) released to the masses. Just following Motorola's event today and before Apple's event later this year, the "Galaxy" giant will more than likely be revealing two smartphones and at least one smartwatch. Given the amount of rumors, leaks, and tips we've received over the past few weeks, we can't help but wonder if Samsung's secrets have all been revealed already. And if they have, is that going to be just fine with potential consumers?
If one thing has been proven regarding spilled secrets over the past several years, its that nothing – especially tiny spec leaks – can temper the excitement consumers have for a new generation of their favorite smartphone. Even when generation after generation their favorite device only changes in super subtle ways – it doesn't matter. If it's new, it's awesome. If it looks new too, all the better.
Over the past few weeks we've watched the Samsung rumors spill. We've seen renderings and photographs of the three main devices we expect at next month's "Unpacked" event in New York City. We've seen Samsung's big picture come together.
Today we've got the culmination of months of knocking together leaks, rumors, and anonymous tips into a set of three devices which you'll see below. First is the Galaxy Note 5, fifth of its name, coming with the newest of Samsung S Pen writing devices and an ideally-sized massive display.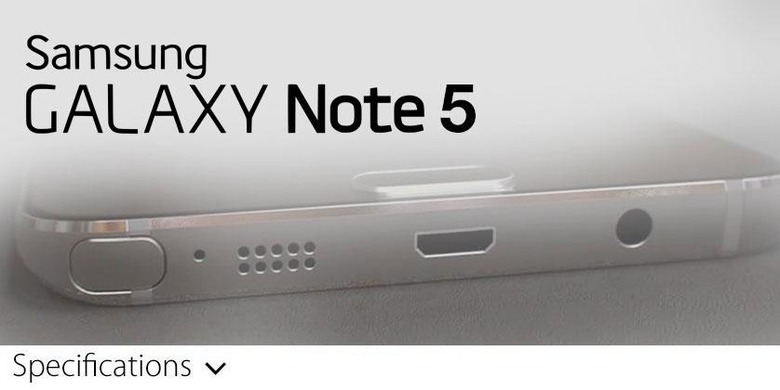 Galaxy Note 5• Display: 5.7-inch 1440x2560 pixel Super AMOLED• Processor: Qualcomm Snapdragon 810 or Samsung Exynos 7422• RAM: 4GB• Internal Storage: 32, 64, 128GB• Expandable Storage: n/a• Battery: 3220 mAh• Front Camera: 8-megapixels, 120-degree wide-angle lens, 1080p video• Back Camera: 16-megapixels (similar/same sensor as Galaxy S6), 1080p 60fps video, 4k video• S Pen: Yes
Unfortunately it STILL appears as though no microSD card slot can be guaranteed. We've heard rumors, but nothing solid. This is the main "could go either way" specification of the bunch. Everything else appears just a bit more solid.
Next you'll see the Samsung Galaxy S6 Edge Plus. This is effectively a larger edition of the Samsung Galaxy S6 Edge revealed earlier this year, this time with an upgraded processor and a larger screen size.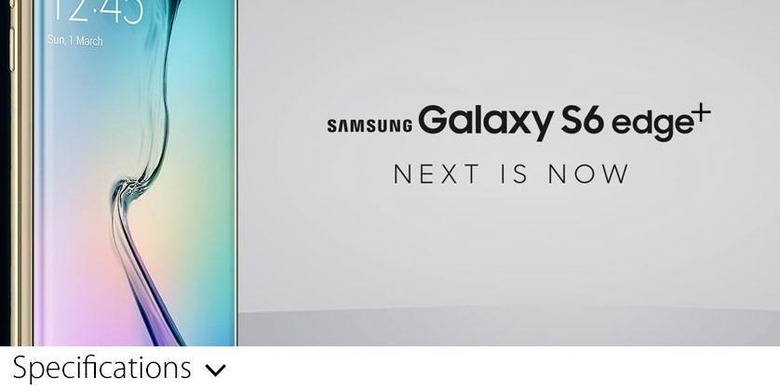 Galaxy S6 Edge Plus• Display: 5.7-inch 1600x2560 pixel Super AMOLED• Dimensions: 154.4 x 75.9 x 6.9mm• Processor: Qualcomm Snapdragon 808 OR Samsung Exynos 7422• RAM: 3GB• Internal Storage: 32GB, 64GB, 128GB• Battery: 3220 mAh• Front Camera: 5-megapixels, 120-degree wide-angle lens, 1080p video• Back Camera: 16-megapixels (similar sensor to Galaxy S6), 1080p 60fps video, 4k video• S Pen: No
One oddity here is the 3GB of RAM, though it may make sense given the difference in Qualcomm processor. Does a bigger Galaxy S6 Edge, without an S Pen since it's not a Note, really need that extra GB of RAM? Probably not.
Finally there's the Samsung Gear A. This is the "long awaited" round smartwatch from Samsung, though not the one we originally expected. Instead of coming in hot with a hardware battle by just releasing with Android Wear, this device is expected to be revealed with TIZEN software.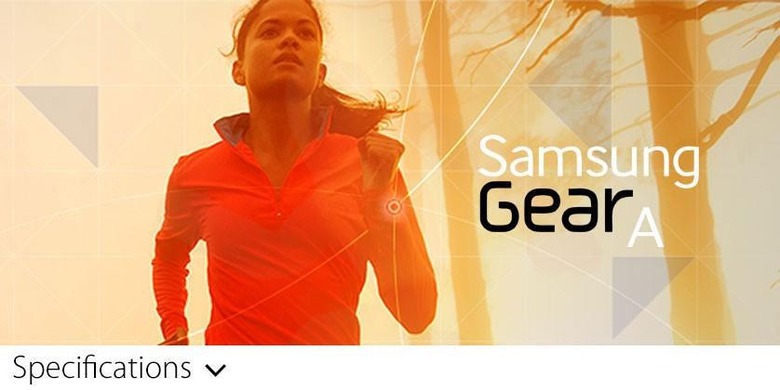 Samsung Gear A round-faced smartwatchDisplay: 1.56-inch 360 x 360 pixel Super AMOLEDProcessor: 1.2 GHz Samsung Exynos 3472 2x SoC, 450 MHz Mali-400 MP4 GPURAM: 768 MBStorage: 4GBBattery: 250 mAhConnectivity: 3G, Call support, Wi-Fi 802.11 b/g/n (2 versions)Sensors: Gyroscope, Barometer, Heart Rate sensor, Accelerometer
These three devices take what's worked before for both Samsung and competing companies, boosting the lot up in the process. Three big swipes are taken at home runs in the mobile industry. Now we wait to see if it all adds up by the 13th.
Stick around SlashGear's Android hub for more – or the Tizen tag portal, if you're feeling lucky.