Fusion Garage goes into liquidation owing millions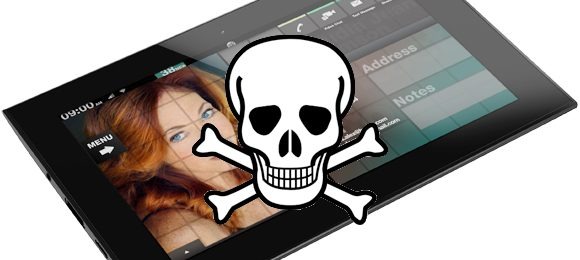 Fusion Garage wasn't exactly looking healthy back in December, but the company has finally gone into liquidation: reportedly leaving creditors owed a whopping $40m. Company founder Chandresekar Rathakrishnan apparently signed the liquidation documents on January 5, just ahead of CES kicking off.
Although Fusion Garage was never short on ambition, good products and healthy sales always seemed somewhat beyond the company's reach. Initially begun as part of the CrunchPad project, a joint venture with Michael Arrington, Fusion Garage split off amid some acrimony – spawning a lawsuit or two in the process – and decided to go its own way with the "JooJoo" slate.
Sales of the JooJoo disappointed, and Fusion Garage went back to the labs to cook up the Grid10 and its companion smartphone, the Grid4, running Android with a heavily-customized UI on top. An over-enthusiastic teaser campaign and expensive pricing left potential tableteers unimpressed, however, forcing a quick $200 price cut.
That cut still wasn't enough to drive sufficient sales to keep the company going, and last month customers reported calls going unanswered and pre-orders being frozen. Fusion Garage said it was attempting to secure new funding, but that doesn't look to have been successful.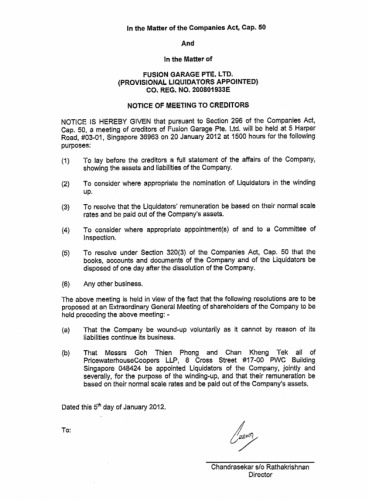 [via Business Insider]