Fujitsu Toshiba IS12T WP7 Mango phone official [Video]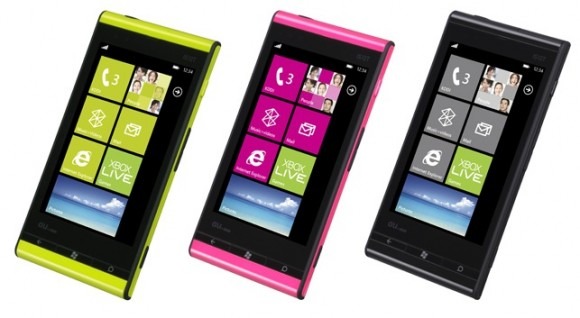 Fujitsu and Toshiba have officially announced the IS12T, the cellular partnerships' first Windows Phone and the first such smartphone to run Mango. The handset, which was first demonstrated by Microsoft at a preview event earlier this month, not only has a 13.2-megapixel camera and healthy 32GB of internal storage, but is waterproof and dust-resistant.
Meanwhile, there's Global Phone support with both CDMA and GSM connectivity for use in Japan and elsewhere, GPS, six-axis motion sensing, WiFi b/g/n and Bluetooth 2.1+EDR. The display is 3.7-inches while the processor is Qualcomm's 1GHz MSM8655 SoC.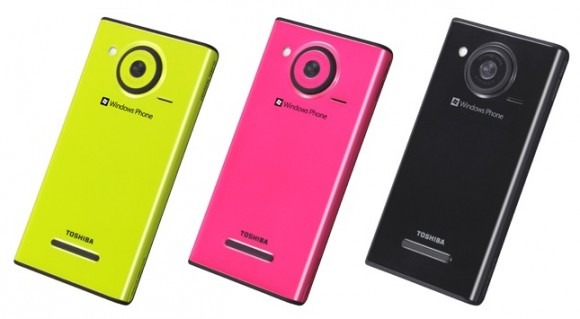 Fujitsu and Toshiba look to have based much of the IS12T's design and functionality on a previous Android smartphone, the REGZA T-01C, currently available through Japanese carrier NTT DoCoMo. It has a 12-megapixel camera and is also semi-ruggedized with water- and dust-resilience. Yesterday, Microsoft confirmed that Windows Phone Mango had been "RTM" or "released to manufacturing" meaning that OEMs can now begin producing devices ready for launch.
That won't happen for a couple of months yet, however, giving developers time to begin submitting Mango-compatible apps in August. The Fujitsu Toshiba Windows Phone IS12T will go on sale in September 2011 in Japan, on carrier KDDI.
Update: DigInfo.TV was on-hand to grab some playtime with the new Windows Phone; check out their video below: