Fujitsu Ten Ltd GPS System uses iPhone to Help Find Your Car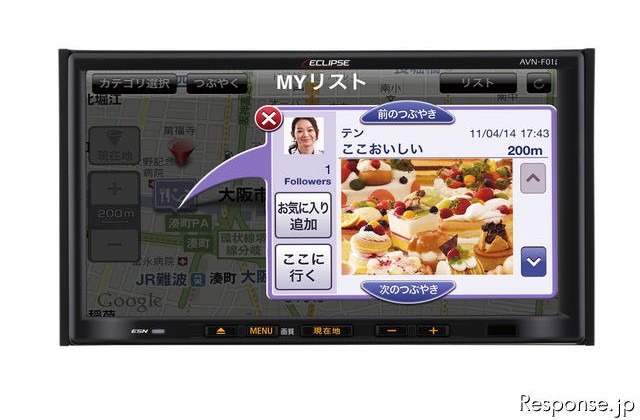 Ever lose your car? Of course not. Ever forget where you parked? Well....... Fujitsu Ten Ltd has an app for that. Their new AVN-F01i can not only help you find your destination, it can also help locate your car. The AVN-F01i has an iPhone app named "Docco Car" (Where Car) that can actually lead you back to your car in the event you may have misplaced it. It may also help locate the vehicle in the event it was stolen.
The Docco Car app is part of a three app suite that will be available with the AVN-F01i. The other two apps are called "TwitDrive," and "Car News Reader." TwitDrive allows the driver to read tweets that were broadcast by their friends, and respond while at the wheel. That is right, while driving. Fujitsu Ten Ltd said when responding to tweets, the user will only have a pane of fixed tweets to choose from like "there is a traffic jam," to keep the driver from being distracted. The Car News Reader sounds much safer; it reads out news headlines to the user. Right now the apps are available for iOS only, no word on Android compatibility.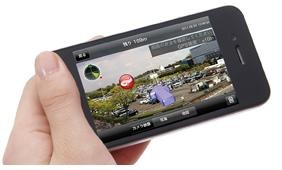 The AVN-F01i is expected to release in July in Japan; no details about release over-seas. The retail price has not been officially set, but estimates are currently at 90,000 yen, or about $1,121. The apps are free. Users will download the apps to their iPhone by connecting directly to the AVN-F01i with a dedicated cable, not over-the-air. It sounds like a much better solution that putting an orange ball on the end of your antenna, but also significantly more expensive. What do you think? Is the price tag worth it, or will you just deal with the embarrassment of wandering around in search of your vehicle?
[via Tech On]