Fujifilm tipped for Olympus takeover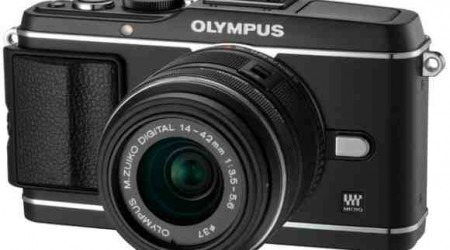 Fujifilm has been tipped as a possible buyer for ailing Olympus, swooping in to rescue the struggling Japanese camera firm as full details of its $1.1bn accounting cover-up. The rumors come as Fuji Xerox prepares a renewed push into Asian markets, particularly China, Bloomberg reports, while its rival flounders amid revelations of investment cover-ups and malpractice.
Olympus confirmed the $1.1bn hit in its financial reports today, re-filing five years of results with what the company says is the correct set of figures versus the falsified numbers inserted by previous execs. There's now just 46 billion yen ($589m) in Olympus' bank account, and Japanese analysts believe the firm is ripe for takeover.
Still, Fujifilm is keeping coy on the speculation. CEO Shigetaka Komori told reporters last month that it was "too early to discuss Olympus issues" during the period where the third-party panel put together to look into the company's business affairs was still investigating the fraud.