Fuji FinePix F480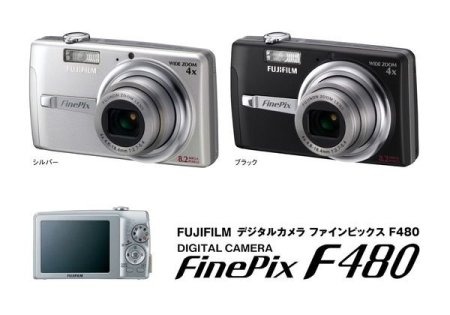 Do you remember back when you could get a 2MP camera for just $200? It might not have been the best camera on the market at the time, but you didn't really care, so long as it let you ditch the old 35mm camera that you'd been using. These days there are so many cameras that give you so much more, for so much less.
Fuji's latest offering is the FinePix F480, which is an 8.2 megapixel camera that sports a 4x optical zoom. It has 12MB of internal memory, but we all know you're going to want to buy an extra memory card for it. Thankfully Fuji doesn't tie you down to the overpriced xD card format, as it gives you the option of that or an SDHC memory card for storage.
The Fugi FinePix F480 won't break the bank either. You can pick one up for just $149.
Fujifilm FinePix F480 launched [via coolestgadgets]