FreedomPop to launch service in the UK this summer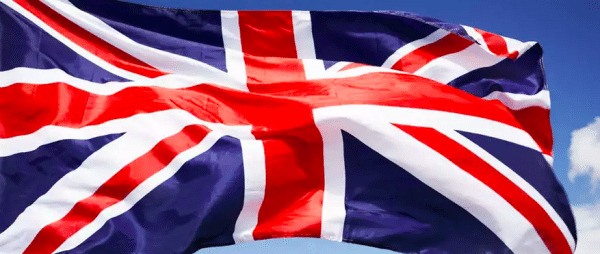 FreedomPop, the service that offers free and, in some cases, discounted smartphone service has announced an expansion into Europe, with the first steps of that involving a launch in the United Kingdom as its first free mobile phone service. Though the launch was announced today, the service will not be going live in the UK until later on this summer. This follows a relatively long life in the United States, where it has recently boosted what it has to offer.
FreedomPop works by offering a limited degree of service to users for free; those who need more, such as more minutes or more data, can pay for additional service. In the case of its UK expansion, FreedomPop is offering a free tier that includes 200MB of data, 200 minutes, and 200 texts.
The service works by putting a FreedomPop SIM into your compatible smartphone (or tablet, etc), and by downloading the FreedomPop app from the iOS App Store or the Google Play Store. With those two things, one will receive the free monthly service. Those in the UK who are interested can check the coverage map here.
FreedomPop has also announced the launch of a new Jetsetter offering, which is said to be the first ever global sim that gives free service — though it'll initially be available for use in France, the UK, and Spain. Those interested in the Jetsetter offering can sign up for beta invitations here.
SOURCE: FreedomPop Blog